Most Popular Products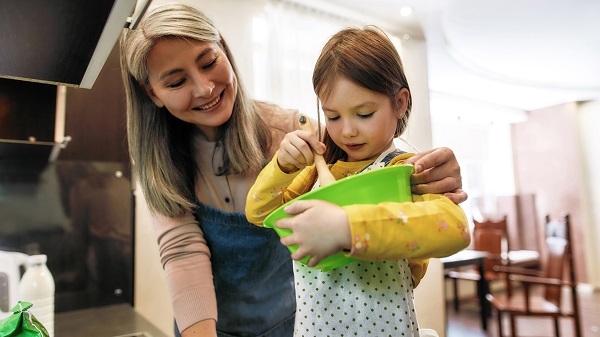 Chip DeLorenzo will present strategies for taking your skills to new, Montessori-friendly depths through the use of Positive Discipline, which teaches that for discipline to be effective, it must—among other things—be kind, firm, and respectful; and invite children to discover how capable they are.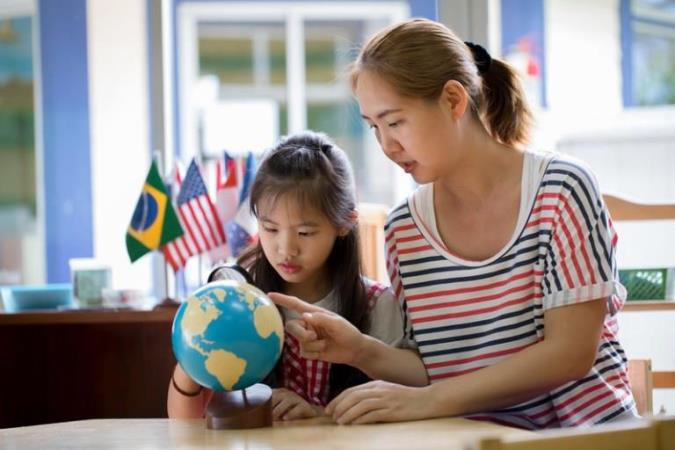 Classroom Assistants and You: Cultivating Healthy Relationships
Our presenter will walk you through concrete steps to take for building a checklist for your assistant to follow, when and how to allow your assistant to take on greater responsibilities in the classroom, and defining and respectfully enforcing boundaries.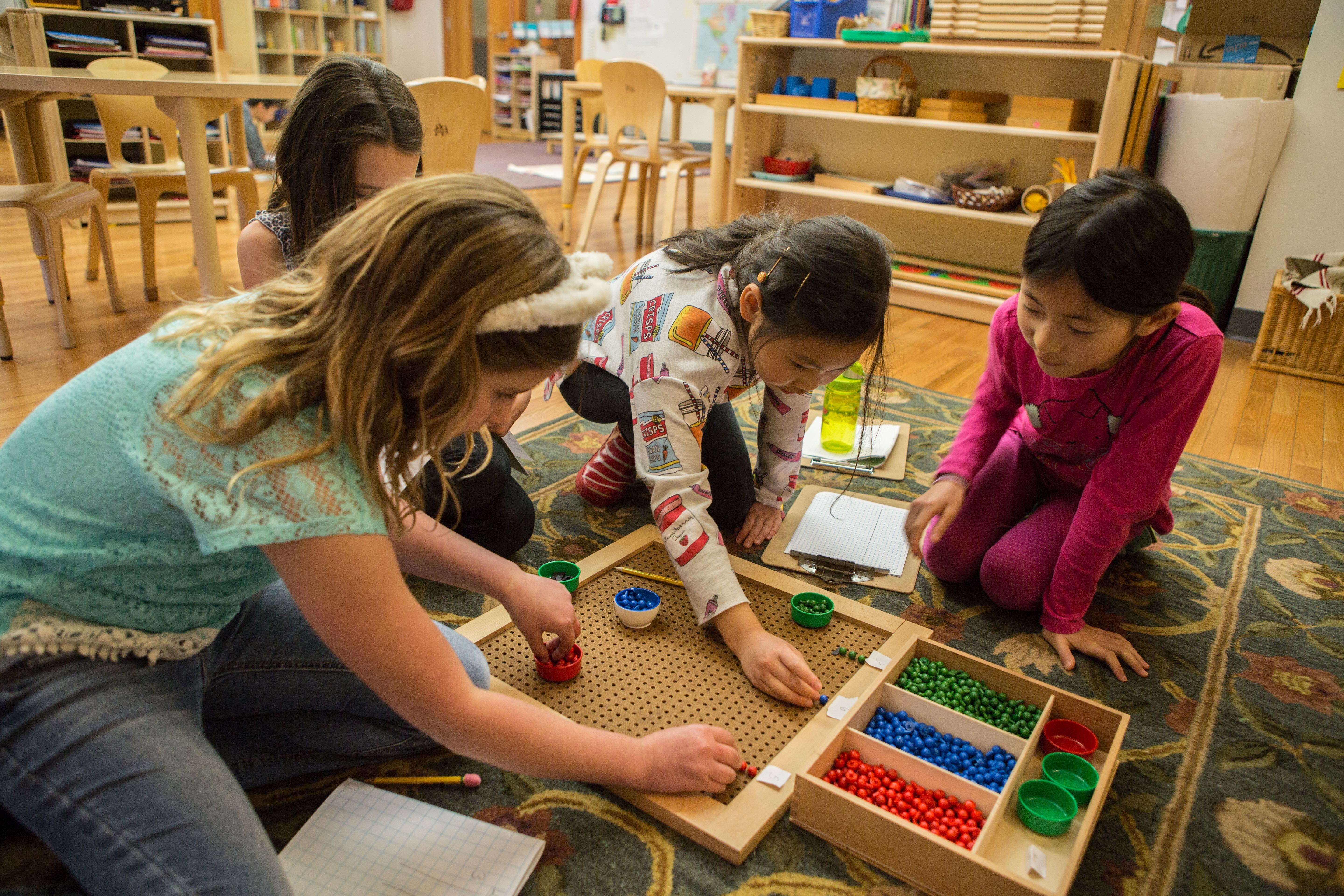 This webinar will present an examination of the symptoms, diagnosis, and treatment of attention deficit disorder in children from early childhood to adolescence, with a focus on children in the learning and social environments.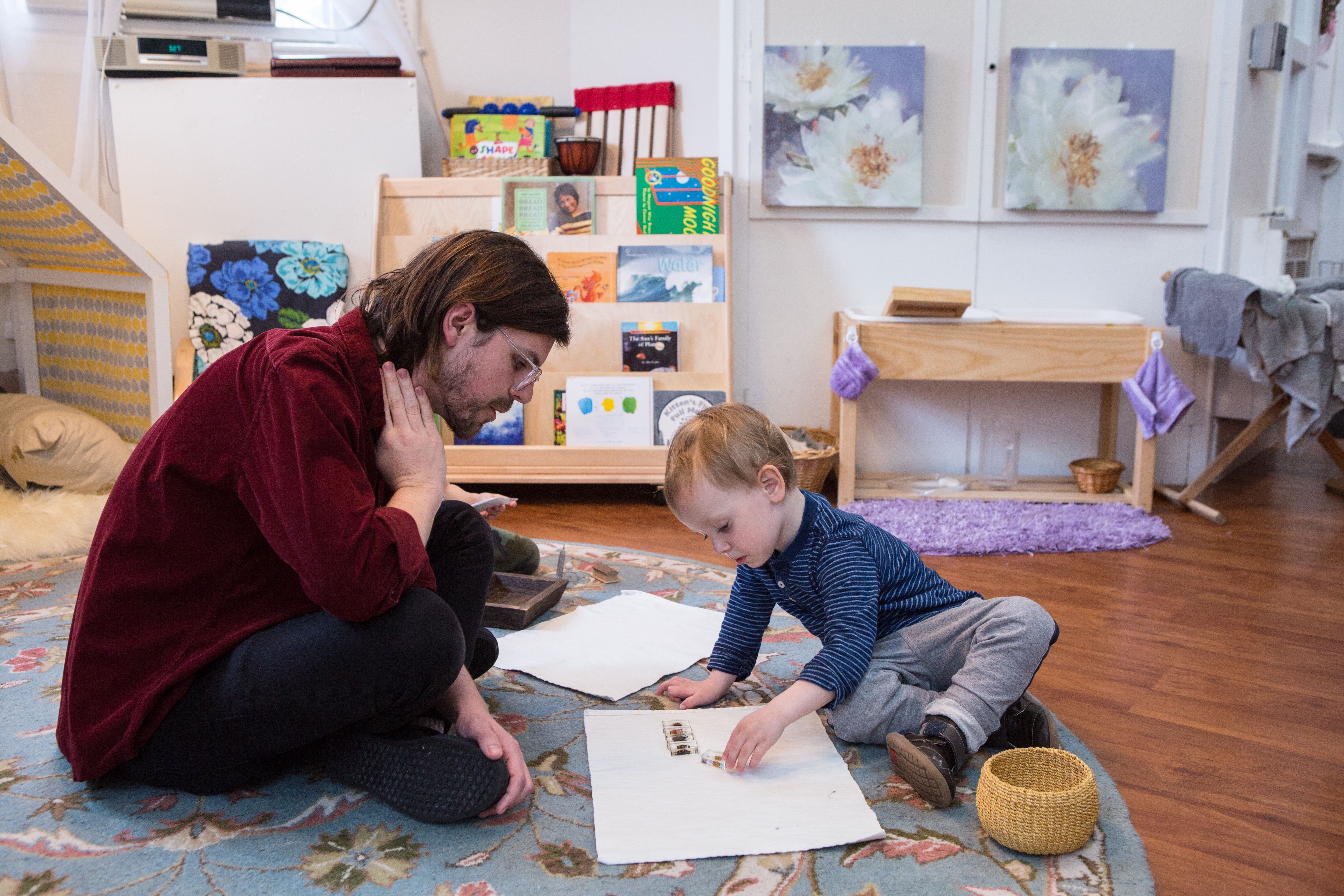 Fundamental Practices of Motivation
In this webinar, you will learn why rewards hinder a student's natural desire to learn, how praise can be a type of reward, and how this impacts a student's development and sense of self.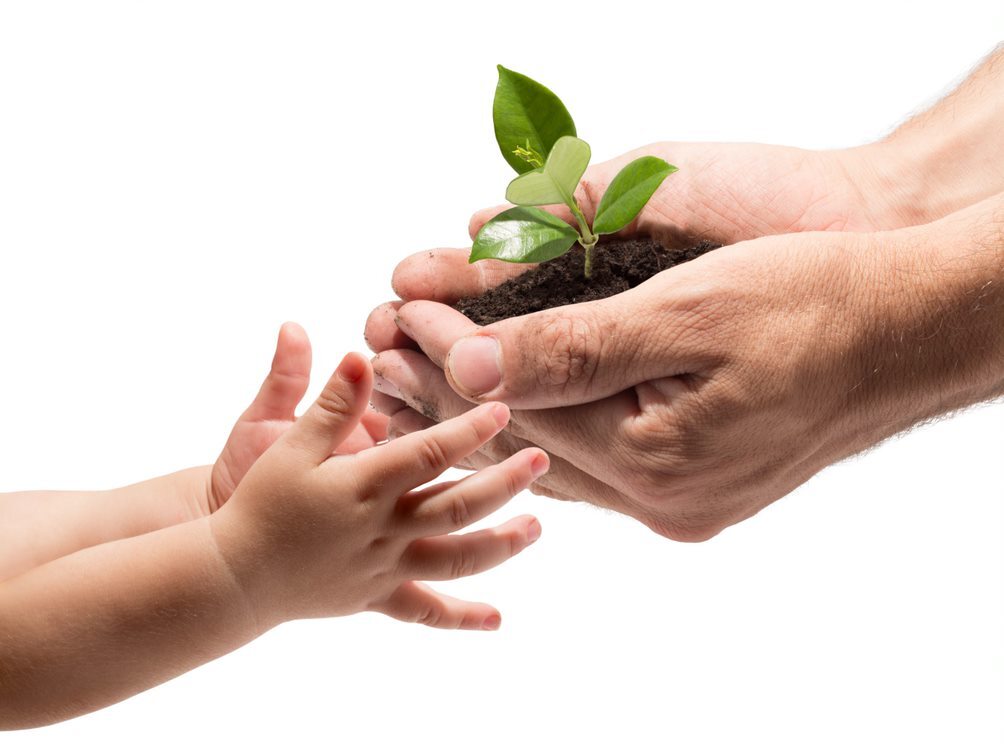 Working with Children in the Natural World
In this video, you'll learn how you can utilize just one small square of your outdoor space for children to investigate topics of wonder and begin to perceive themselves as scientists.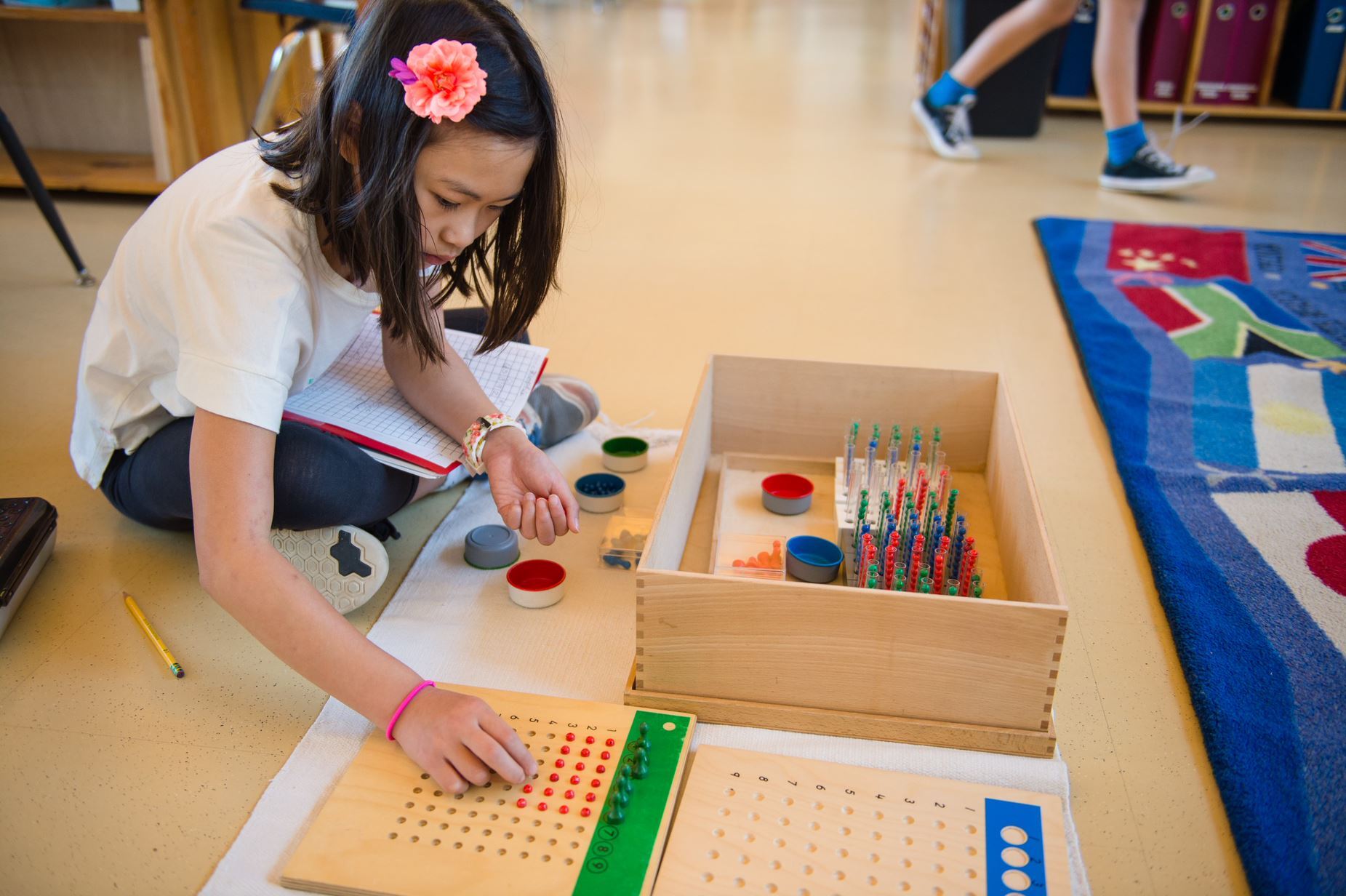 Fostering Student Independence
In this session, the presenters will discuss classroom practices that encourage—or undermine—independence.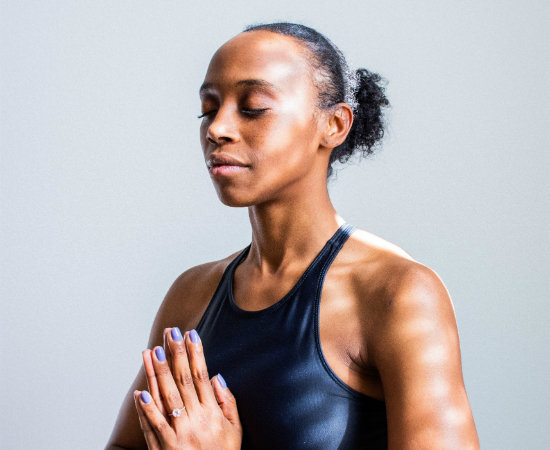 Cultivating Mindfulness in Infant and Toddler Environments
In this webinar, you will explore techniques to cultivate increased mindfulness in Infant & Toddler environments.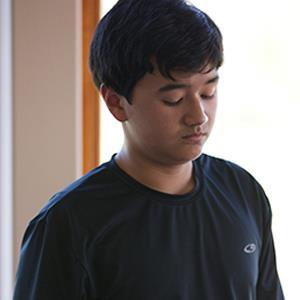 Daydreamers, Drafters, Drifters, and Doers: Part 1
Learn about the 4 D's: Daydreamers, Drafters, Drifters, and Doers, including the behaviors we see of them in the classroom and individual characteristics of each.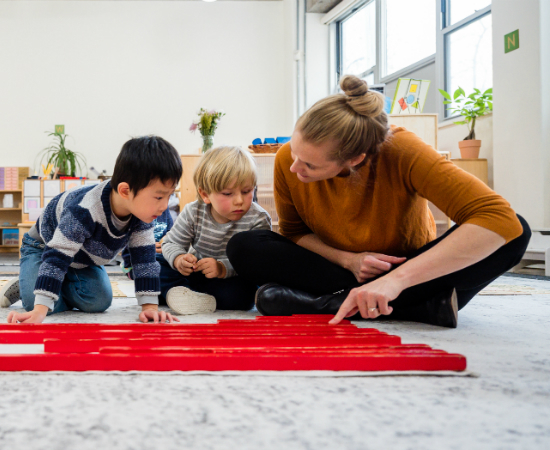 Making it Stick: The Anatomy of the Effective Lesson
This webinar teaches the anatomy of effective lessons. It includes an analysis of the pedagogy of the Three-Period Lesson.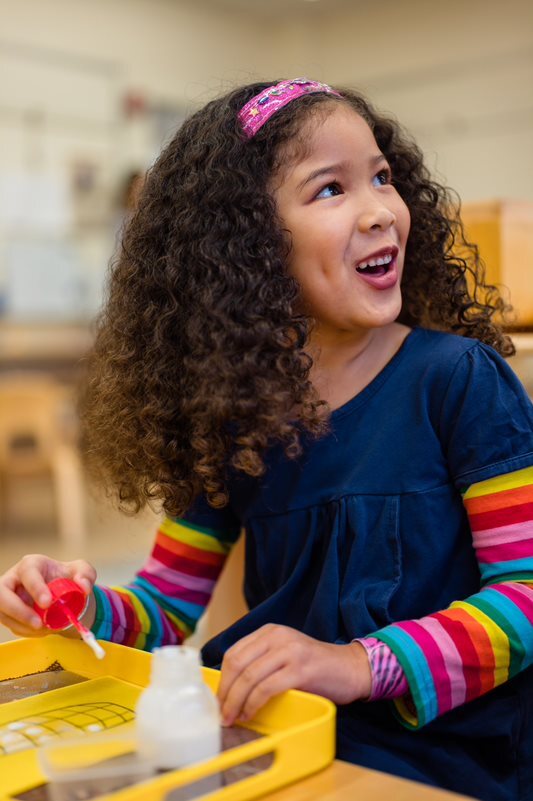 Humor & Playfulness in the Classroom
Presented by Biff Maier, this video will explore how to kindle students' imaginations, stimulating their capacity for investigation, work, and conceptual understanding.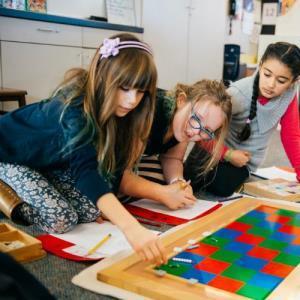 Using Stories to Teach Math
In this webinar, you'll be invited to think about the importance of story and how it aids learning. We will discuss how story can play a role in learning math, and you will come away with stories to use in your learning environment.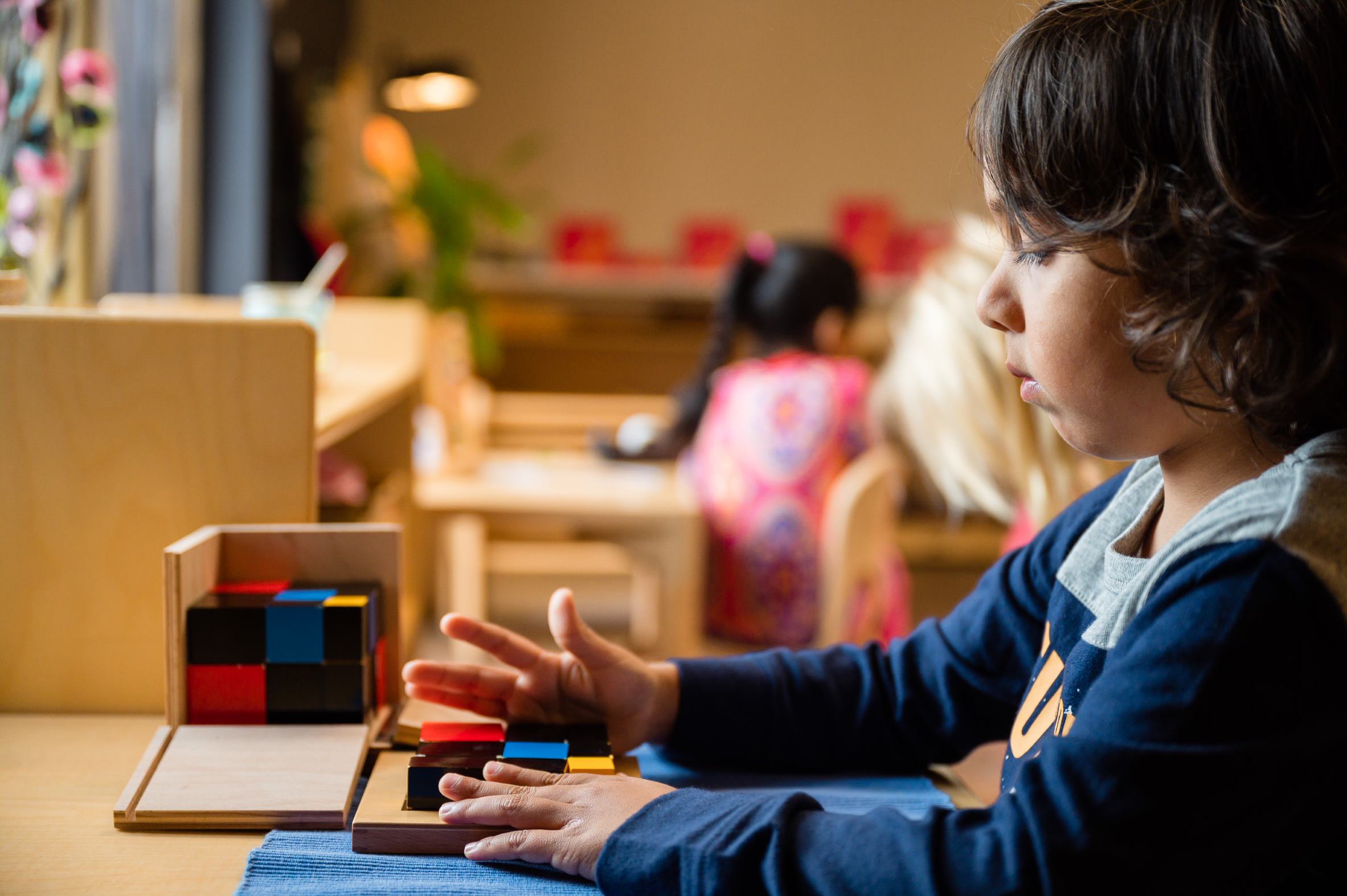 Classroom Management in an Inclusive Montessori Environment
Learn how to fully integrate an inclusive classroom model that meets the needs of diverse learners.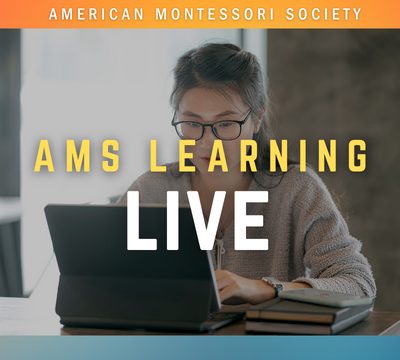 Strategies for Handling Challenging Behaviors in the Classroom
Challenging behaviors are often a part of working with children. How do we view these in a Montessori way? In this live recording, Maria Eva Chaffin explores the role of the adult and the environment in supporting children with behaviors that challenge us. She answers questions and gives strategies on how to best support these children.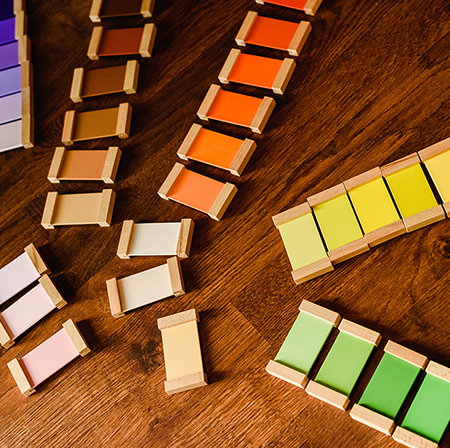 Supporting Spontaneous Activity in Your Learning Environment
In this webinar Joshua Shanklin will review philosophies around spontaneous activity, and discuss habits you can practice in your classroom to help foster it.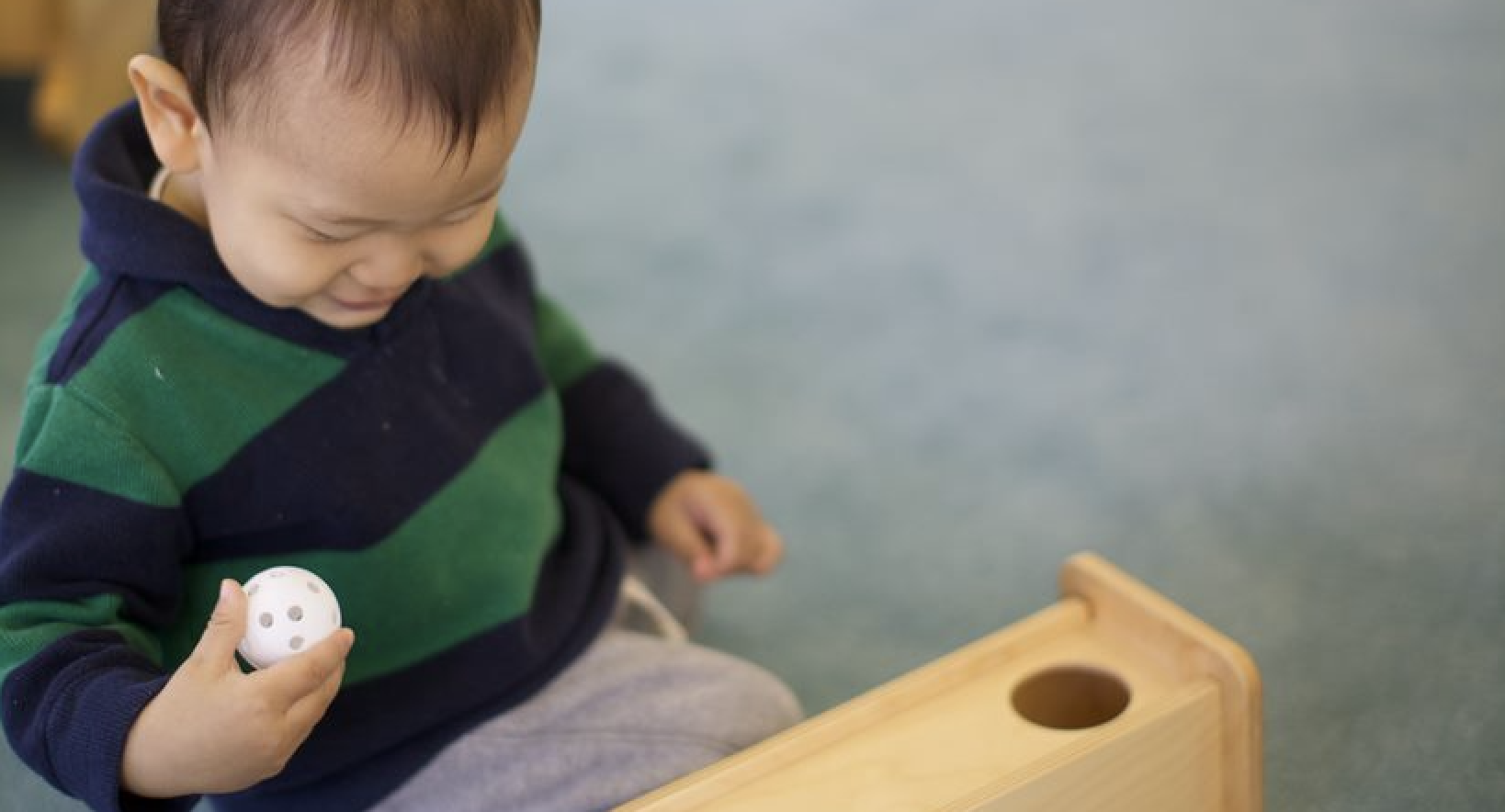 Materials in the Toddler Environment: Meeting the Needs of the Child
This presentation will help you assess the needs of children from birth to age three.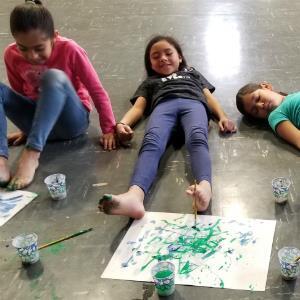 Respecting Each Child's Learning Differences
This workshop will clarify special-education vocabulary, evaluation processes, current laws and policies, and more, through a historical lens.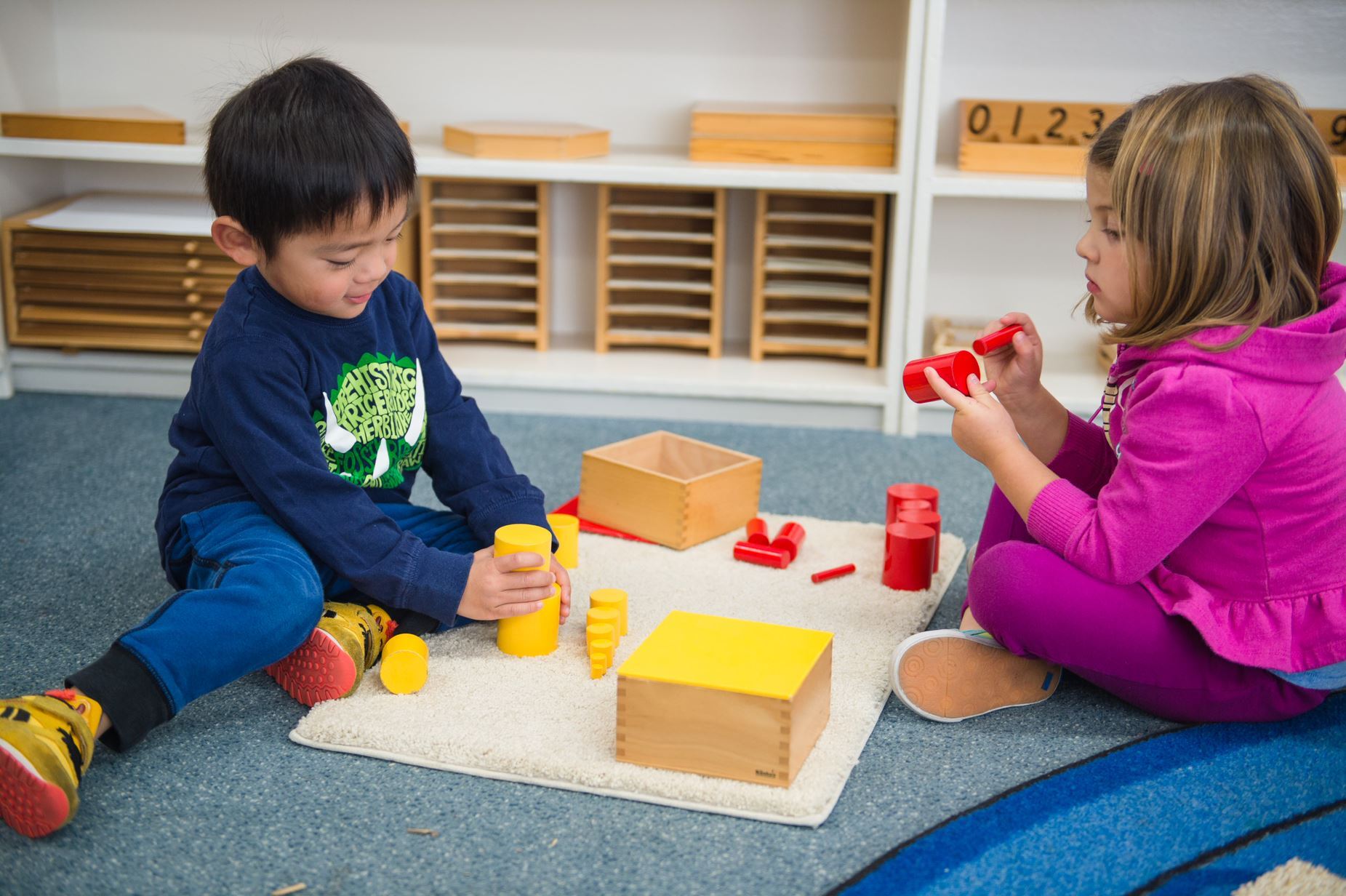 Rediscovering the Principles & Practices of the Sensorial Materials
In this session, you will get back in touch with the roots of Sensorial education, including the precise presentation of the materials.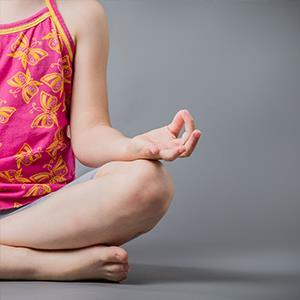 Mindfulness and Education for Peace
This presentation will address the need for intentionality in keeping the spirit of peace alive in the Montessori classroom and school, and explain how mindfulness activities can play a vital part in this.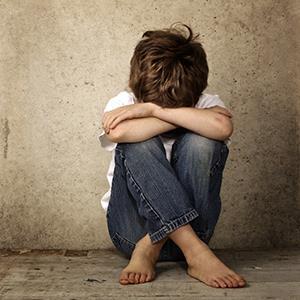 Trauma & Stress, Session 1: Understanding the Effects on Children
Gain an understanding of how exposure to traumatic events and/or adverse childhood experiences can influence a student's physical, cognitive, and social-emotional abilities.
The Effect of Parenting Styles on Students in the Classroom
This video will present 4 basic parenting styles and how they impact children in the classroom. Learn how these styles present themselves in the areas of discipline, communication, nurturance, and expectation.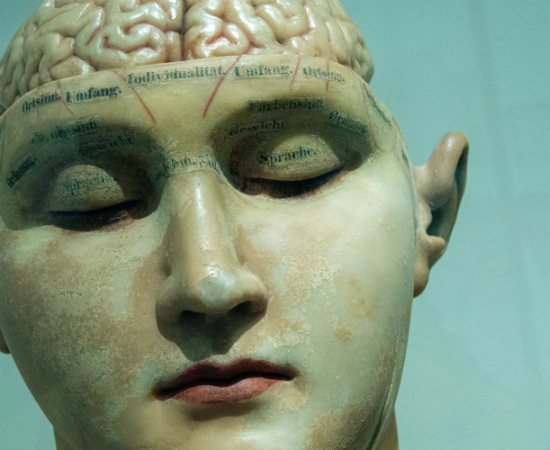 Habits and Why They Matter: Part 1
In the first of a 3-part webinar, learn about how habits are formed—the first step to creating the types of habits we want and need in our Montessori environments.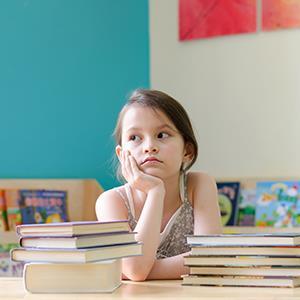 Daydreamers, Drafters, Drifters, and Doers: Part 2
In this webinar, we continue the discussion started in Part 1 of the 2-part series about the 4 D's: Daydreamers, Drafters, Drifters, and Doers.
Literacy Instruction for Diverse Learners
This presentation will provide an extensive and practical literacy continuum framework that will enable you to meet the needs of the wide range of development found within any group of literacy learners.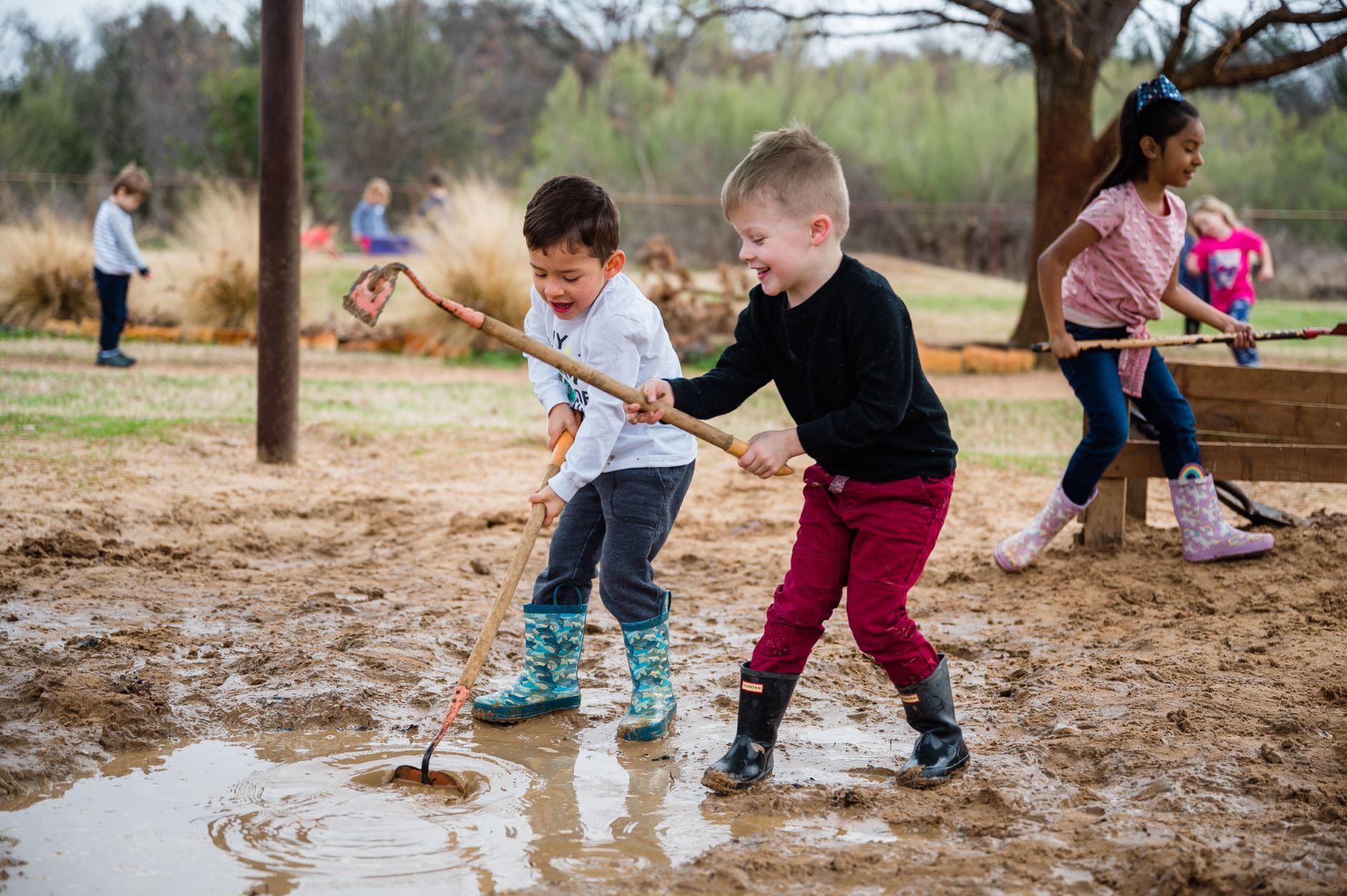 Extensions for Geography and Science in the Children's House Classroom
Explore ways to think beyond ordinary extensions of the basic presentation of geography and science.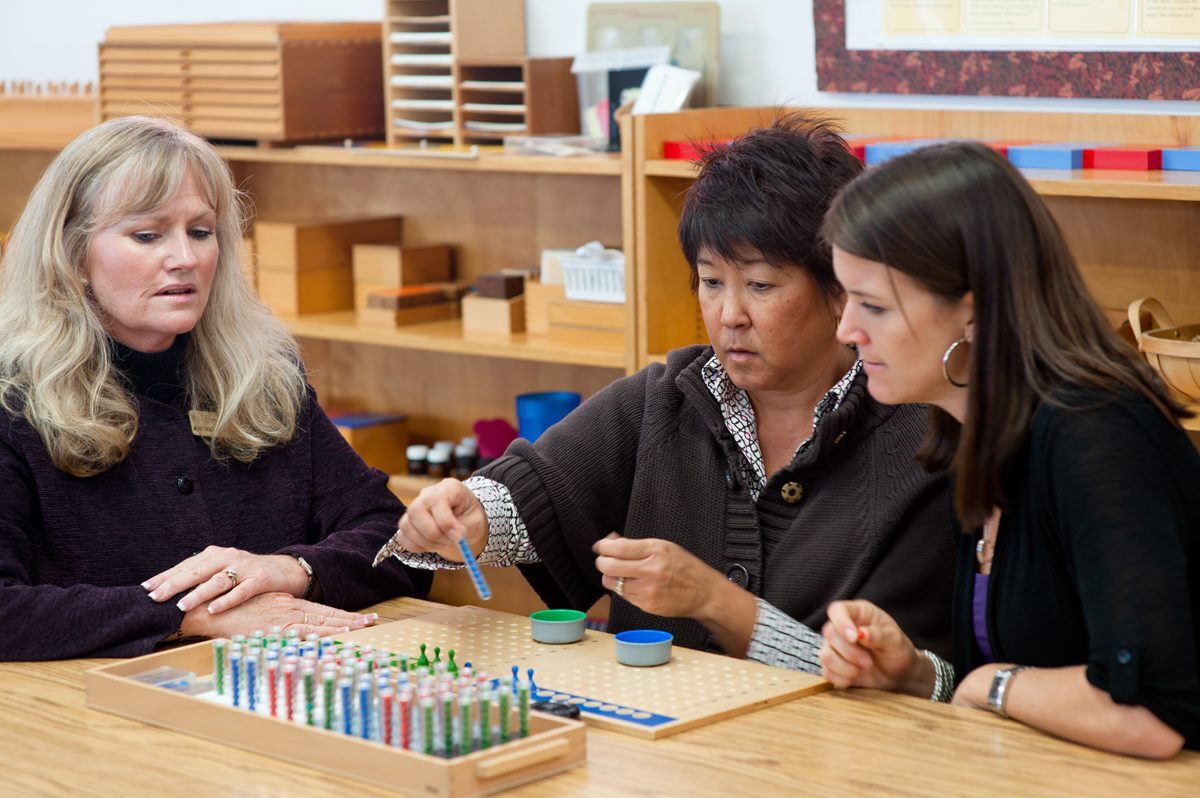 Conducting Effective Parent Teacher Conferences
Learn how to prepare for and conduct regularly scheduled parent-teacher conferences. Ideas will be shared for creating opportunities for productive, open communication for all involved, and to avoid common pitfalls in communicating with parents.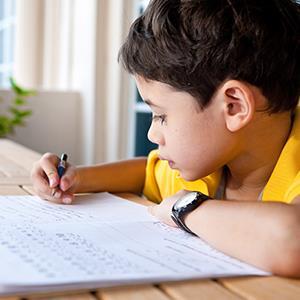 Common Core in the Early Childhood Classroom
This webinar will offer insights into how to align Montessori curriculum at the Early Childhood level with Common Core learning standards.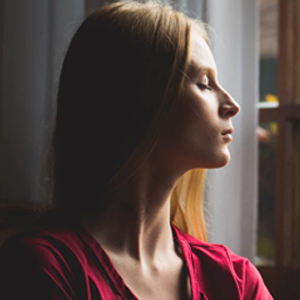 Educate Your Senses Through Mindfulness
Whether you're a professed skeptic or an eager novice, you're likely to benefit from this (re)introduction to mindfulness. This webinar will help you discover what it may offer you personally, how it may benefit your students, and provide you with ways to cultivate and normalize your personal practice.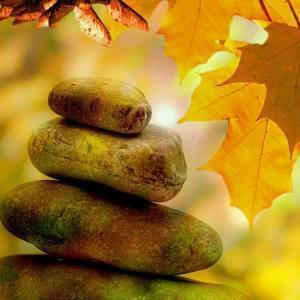 Trauma & Stress, Session 3: Burnout is Real: Managing the Stress of the Classroom
Learn techniques that will support your emotional health, allow you to find work life balance while continuing to meet the needs of your classroom.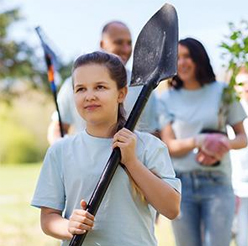 Whole School Communities - What They Are and How to Build Them
Our presenters will discuss what we need to create community beyond the classroom; ways to assist children across ages in assuming contributing roles; and opportunities for how you can be an active member of your school community beyond the walls of your classroom.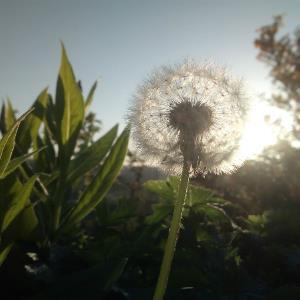 To Educate the Human Potential
Join us as we approach Montessori from psychological and philosophical perspectives.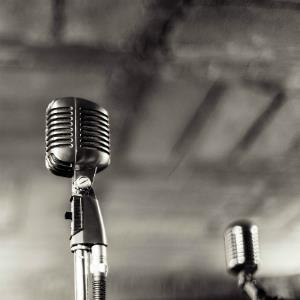 Teacher as Conductor, Voice as Baton
Learn how to use your voice to influence your classroom climate, energy, and focus.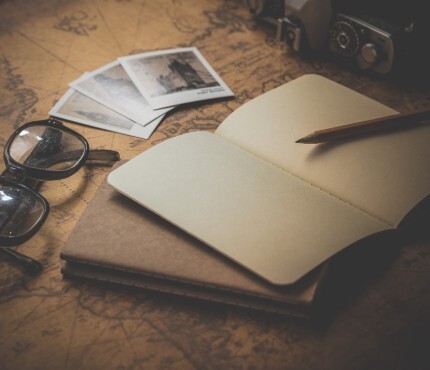 Preparing and Planning Next Year's Curriculum
Join Rosemary Quaranta as you weave the fibers of your classroom curriculum together, and plan for the new year.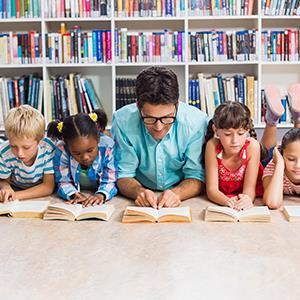 Starting Off the School Year for Reading Success
Drawing from her work on classroom-based assessment in Montessori schools, Linda will provide an overview of developmental benchmarks in reading and specific ways that Montessori teachers can learn about children in relation to those benchmarks in the first 6 weeks of school.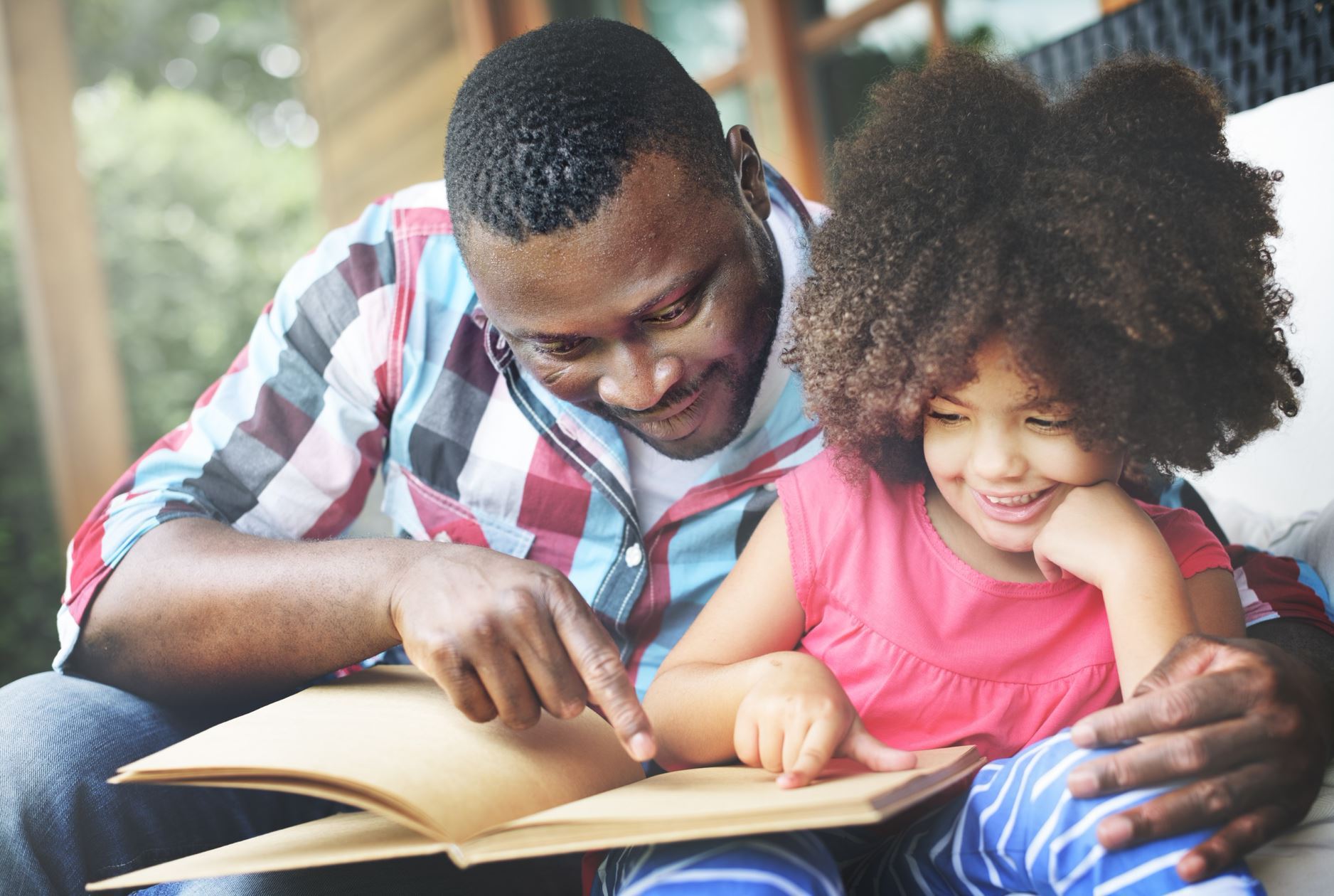 A Template for Parent Workshops: "Building Collaborative Relationships Through Grace and Courtesy"
This workshop will provide a template for creating your own parent presentations.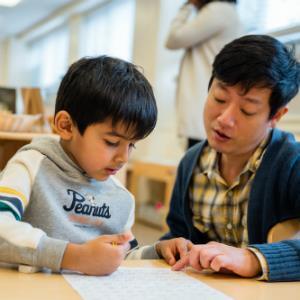 Differentiated Montessori Instruction for Children with Learning Differences
Come review the essentials for serving all your students, and learn simple modifications to presentations of Montessori lessons to best serve children with learning differences.
Dive into ecoliteracy and its relationship to the Cosmic Curriculum with Kelly Johnson and learn fun ways to weave more nature and creativity into your classroom.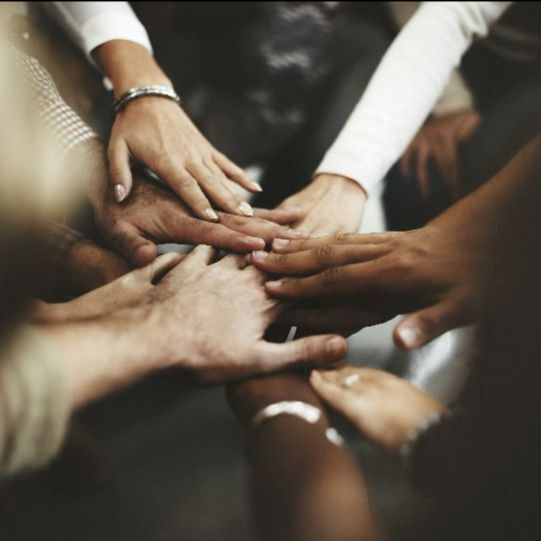 So ABAR, What is it Anyway?
Explore the goals of ABAR education for both children and adults and discover the connections between ABAR and Montessori philosophy.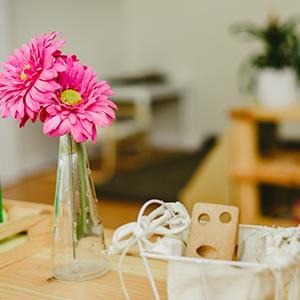 Making Choices: Traditional and Supplemental Montessori Materials in our Classrooms
One hallmark of a quality Montessori program is a well-equipped classroom environment with a set of beautiful learning materials. Some materials are purchased; others are created by the teacher. In this webinar, we will review the purpose and function of the traditional manipulative materials as well as recent research on outcomes for children who attend Montessori schools.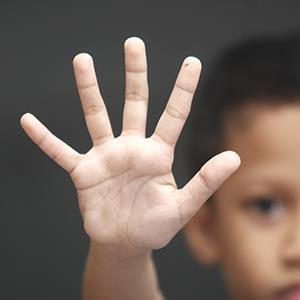 Trauma & Stress, Session 2: Trauma, Triggers, & Interventions for the Classroom
Learn why difficult behaviors may be occurring in your classroom and positive strategies to utilize when working with students who have been exposed to traumatic events.
Psychogeometry Through the Lens of Neuroscience
Discover the connection between psychogeometry and neuroscience to learn about how the brain learns, how motivation and interests develop, and how Montessori classrooms and materials foster the development of executive functions.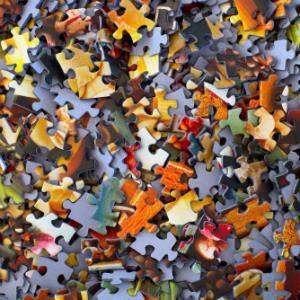 Special Needs Differentiation in the Early Childhood Classroom
Learn how to best serve students with exceptionalities through case studies and by examining AMS's Montessori Inclusion Endorsement.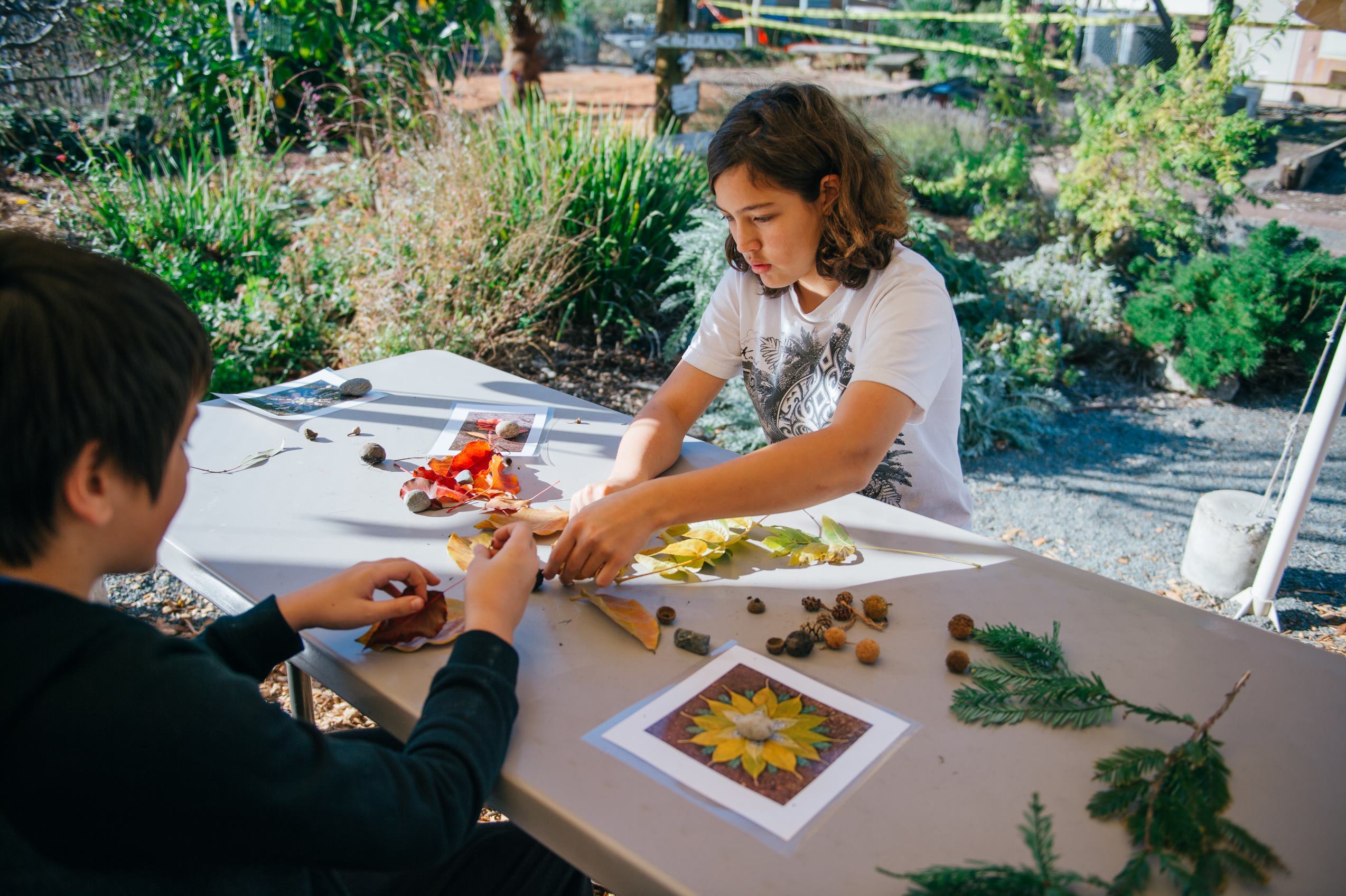 Art and the Cosmic Curriculum
This presentation explores the interconnected relationship between art and the Montessori cosmic curriculum at the middle school and high school levels.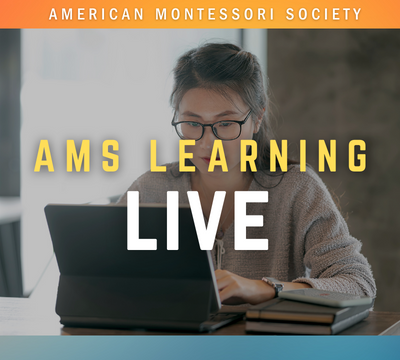 Specific Learning Disabilities – What Montessorians Need to Know
This session will focus on specific learning disabilities through a Montessori lens. You will learn about benchmarks and flags in the Primary years and how each specific learning disability manifests in the Elementary years alongside Andrée Rolfe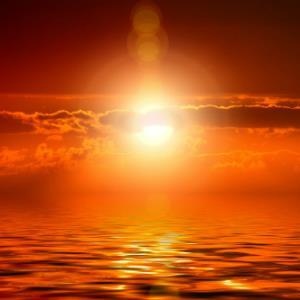 Mindfulness, Poetry, and the Spirit of the Teacher
Learn how to govern your mind and spirit in your Montessori environment.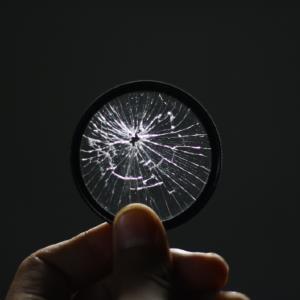 Discipline and Guidance Through a Trauma Informed Lens
In this webinar, we will discuss the goals and framework of trauma informed care, and explain how to apply it to routine discipline practices and guidance. We will provide an overview of current research findings, which have helped us to understand how children are impacted by childhood experiences.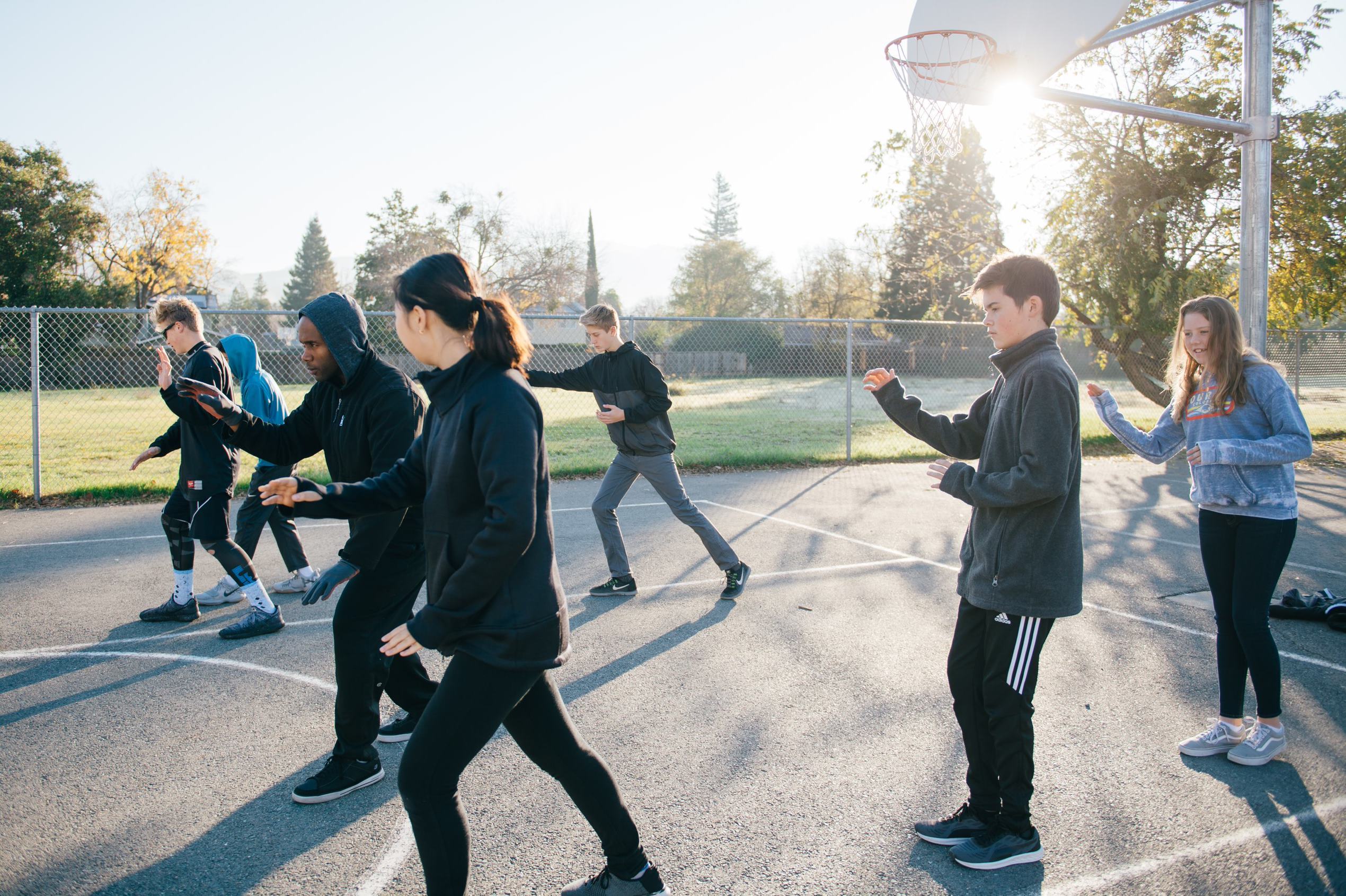 Building Physical Literacy Through Montessori
In this presentation, we will examine the concept of "physical literacy," delving into different fundamental physical skills that set the foundation for an active lifestyle, supporting whole-child development and well-being.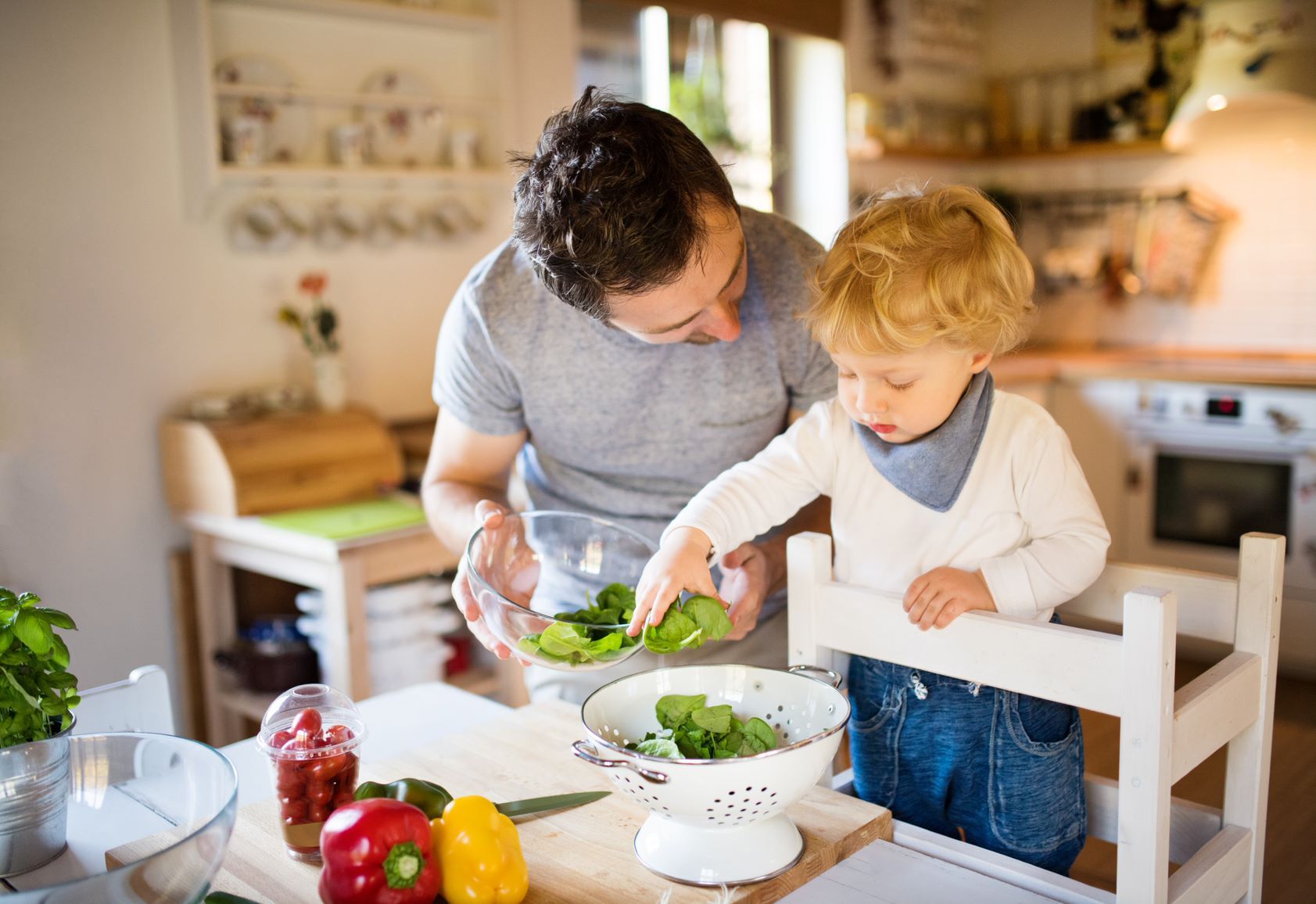 Serving the Whole Family: Supporting the Adults of our Youngest Students
Join this workshop to learn about the importance of building relationships with infant and toddler families. Also, learn how to best honor each family's unique story and build effective partnership with them.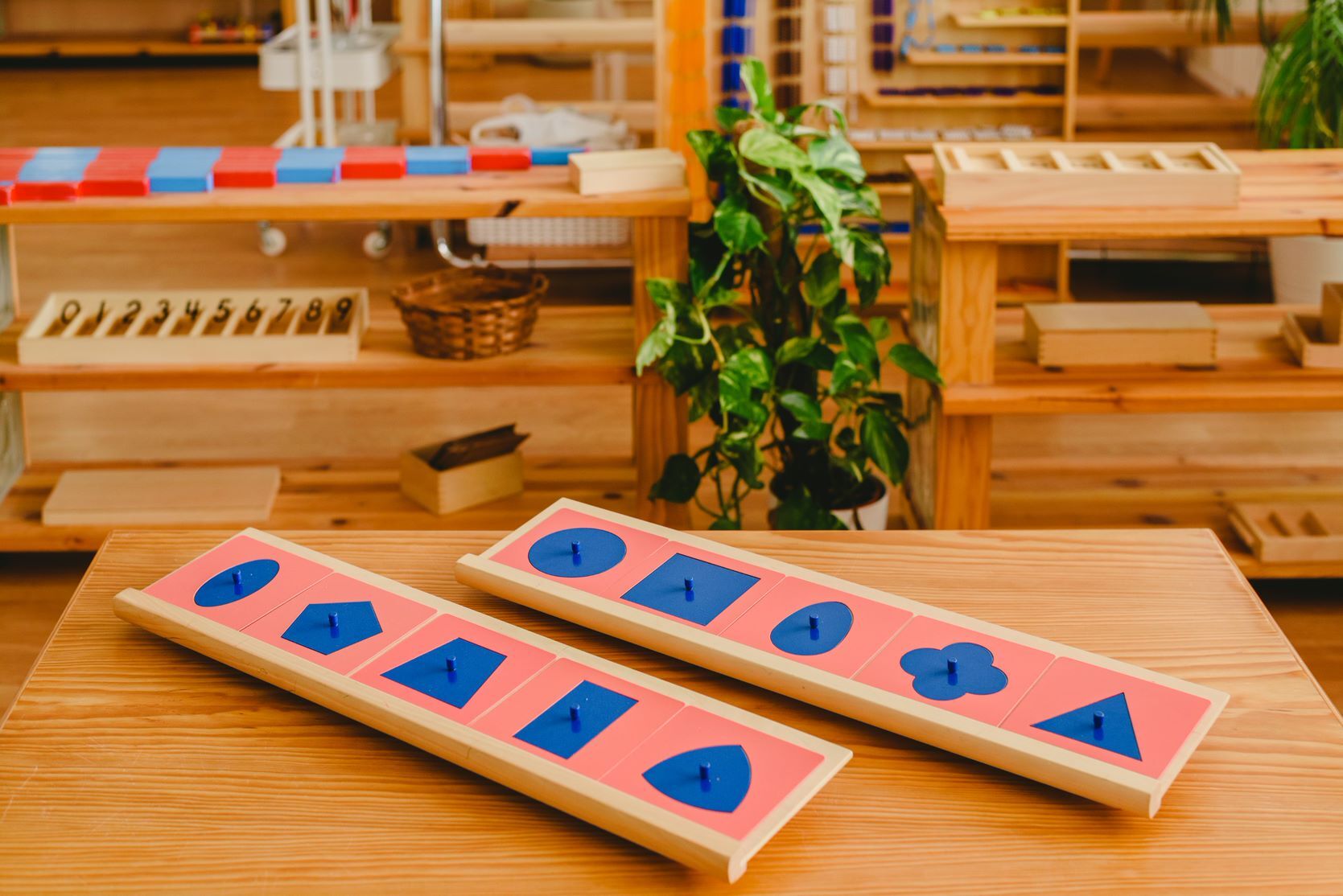 The Best Montessori for Your Children—Pandemic or Not
This presentation with one time AMS Living Legacy, John Chattin McNichols, will consider how we, as educators, can best respond, and demonstrate how Montessori can succeed, even when we, our environment, and our materials are imperfect.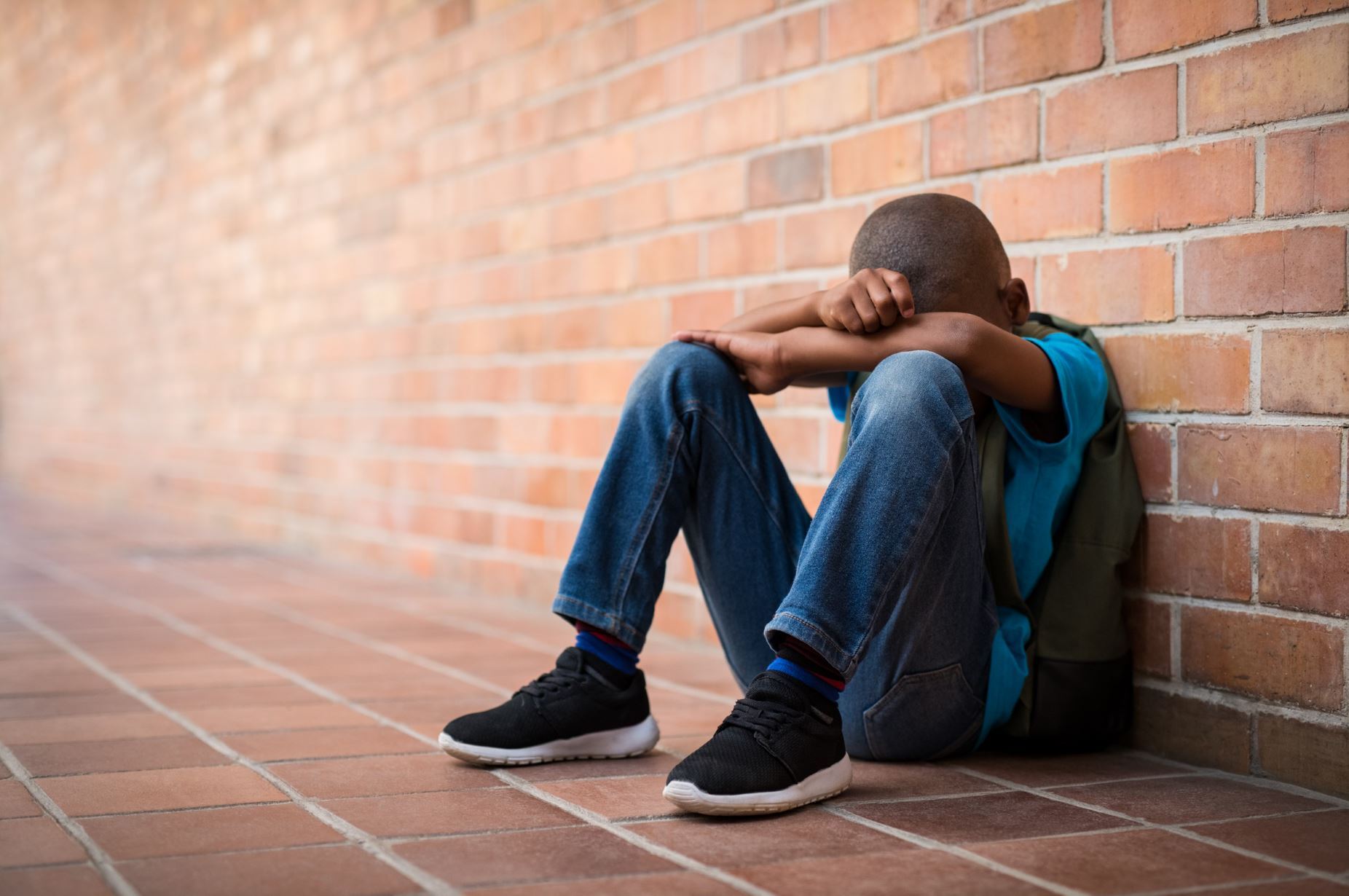 Oppression, Power, and Privilege In Montessori Environments Part 1
This video will look at the ways in which oppressive systems, power dynamics, and privilege affect Montessori teaching, learning, and leadership.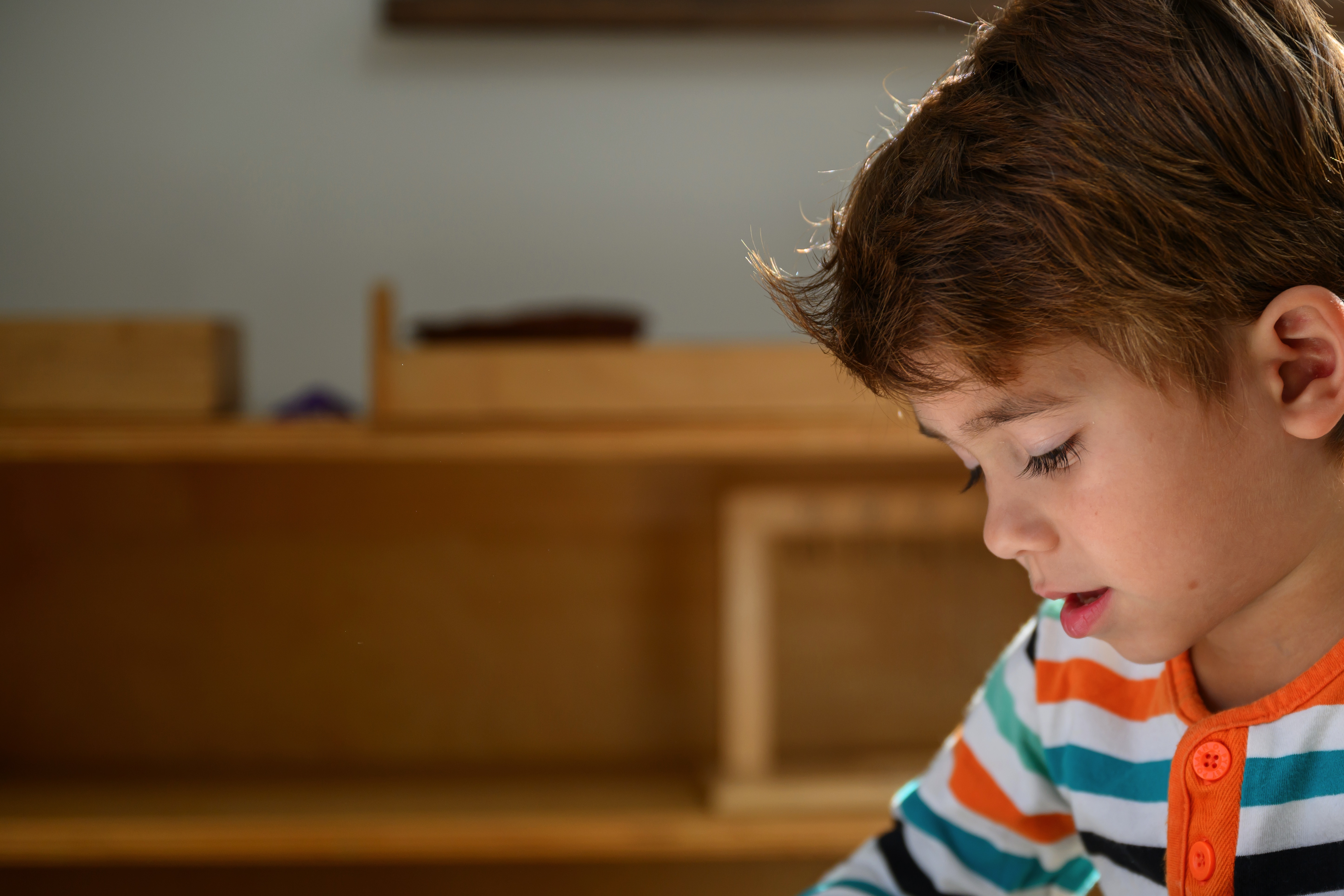 Oral Language Development for Typical and At Risk Children, Part 1
Dr. Joyce Pickering will cover the development of speech and language for both typically and atypically developing children. An oral language curriculum, which augments the Montessori nomenclature will be discussed in this two-part webinar.
| Access Date | Quiz Result | Score | Actions |
| --- | --- | --- | --- |
Did you know?
AMS members get unlimited access to AMS Learning on demand videos for free! AMS membership is only $101. Learn how you can save on professional development, discounts to events, and more.
Montessori Life Blog

Recent Announcements