Most Popular Products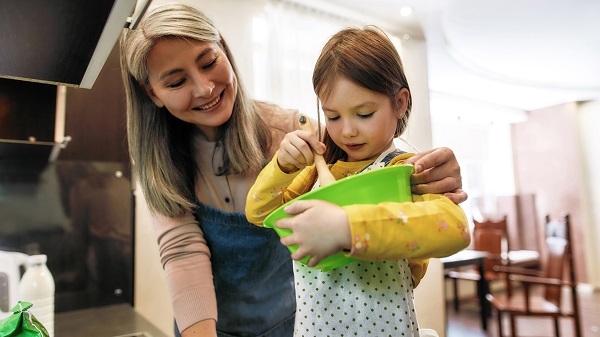 Chip DeLorenzo will present strategies for taking your skills to new, Montessori-friendly depths through the use of Positive Discipline, which teaches that for discipline to be effective, it must—among other things—be kind, firm, and respectful; and invite children to discover how capable they are.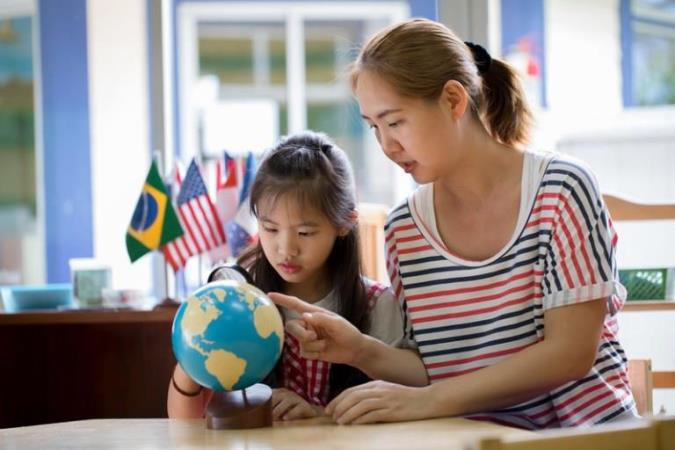 Classroom Assistants and You: Cultivating Healthy Relationships
Our presenter will walk you through concrete steps to take for building a checklist for your assistant to follow, when and how to allow your assistant to take on greater responsibilities in the classroom, and defining and respectfully enforcing boundaries.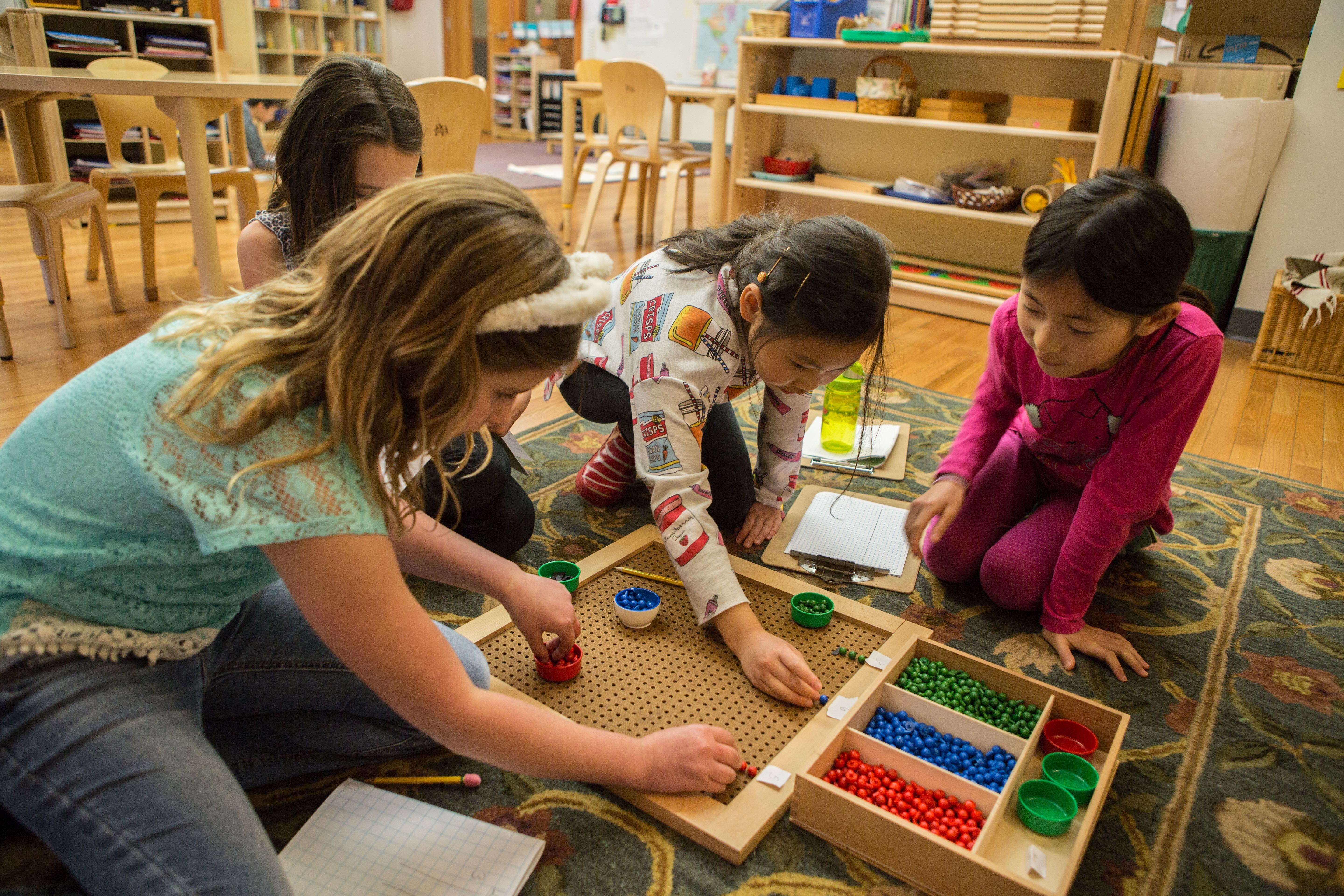 This webinar will present an examination of the symptoms, diagnosis, and treatment of attention deficit disorder in children from early childhood to adolescence, with a focus on children in the learning and social environments.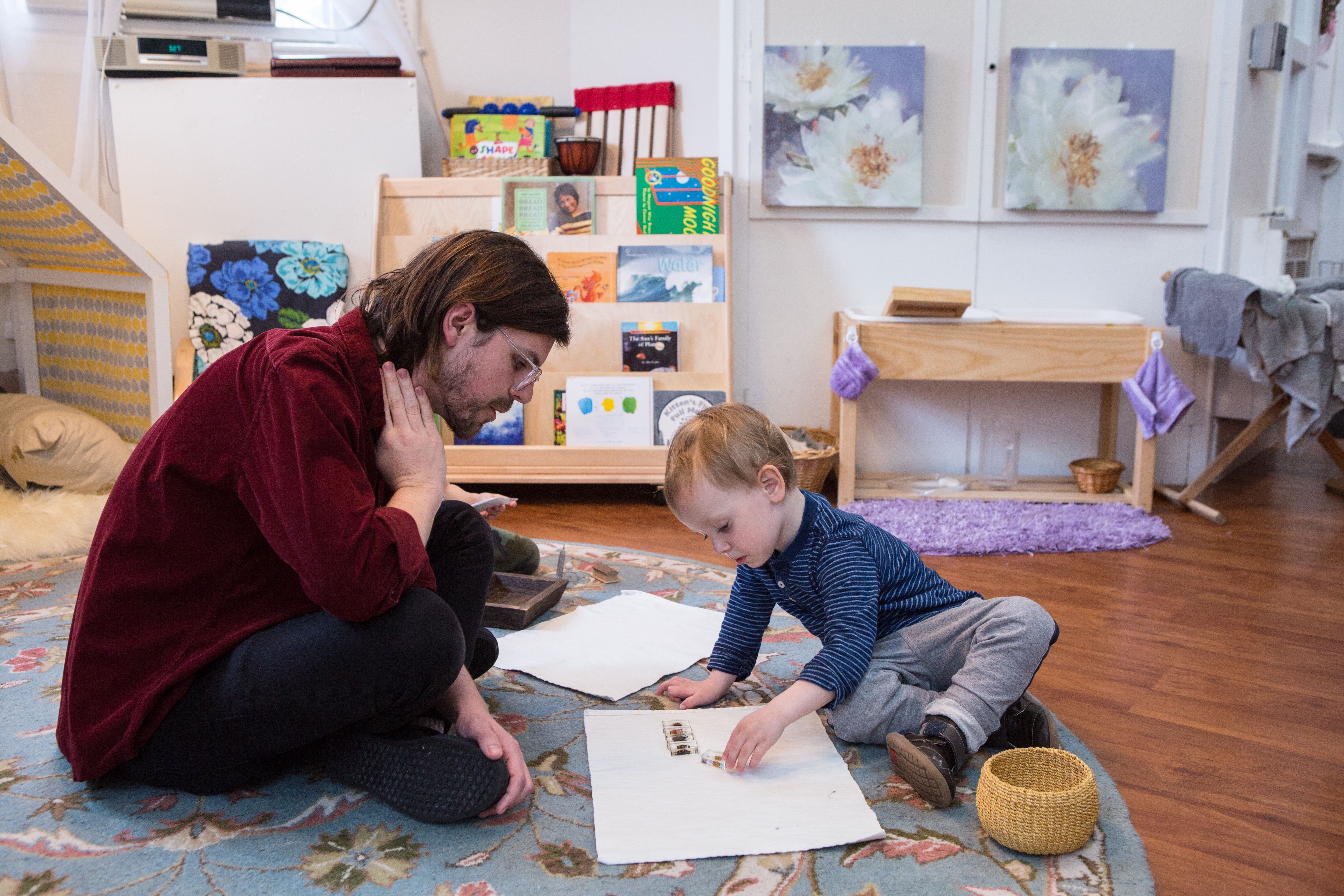 Fundamental Practices of Motivation
In this webinar, you will learn why rewards hinder a student's natural desire to learn, how praise can be a type of reward, and how this impacts a student's development and sense of self.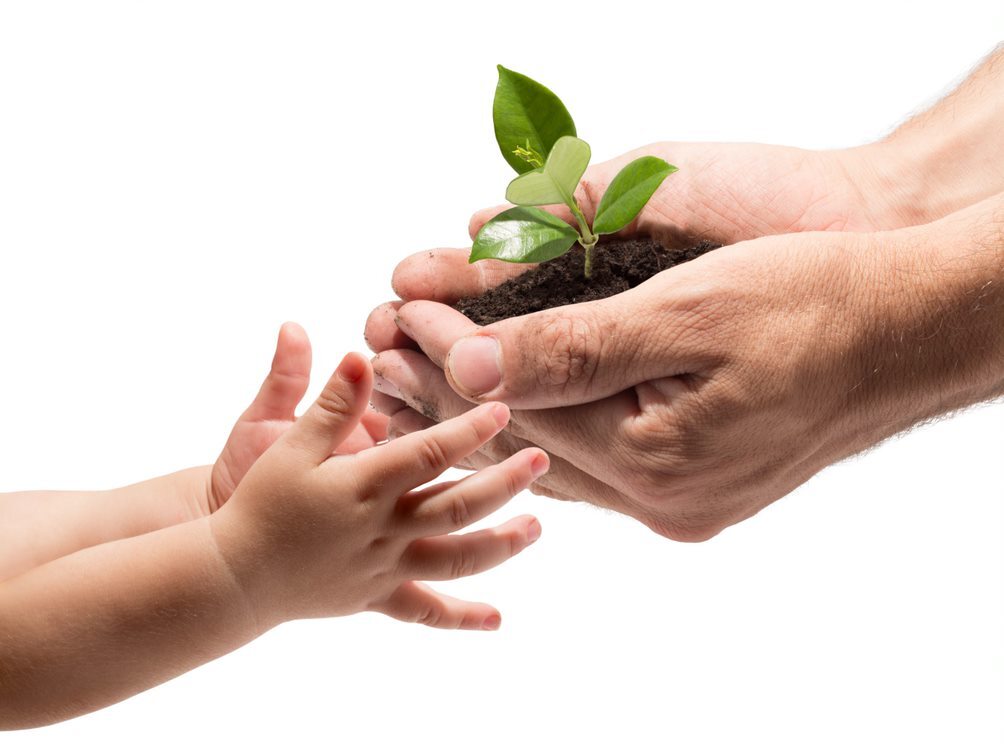 Working with Children in the Natural World
In this video, you'll learn how you can utilize just one small square of your outdoor space for children to investigate topics of wonder and begin to perceive themselves as scientists.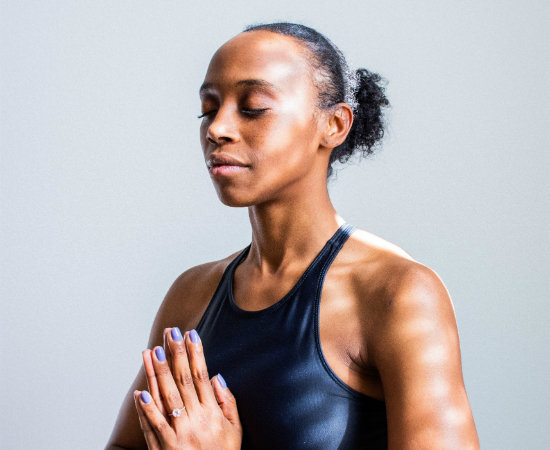 Cultivating Mindfulness in Infant and Toddler Environments
In this webinar, you will explore techniques to cultivate increased mindfulness in Infant & Toddler environments.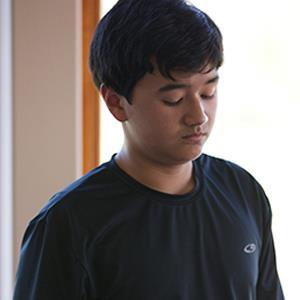 Daydreamers, Drafters, Drifters, and Doers: Part 1
Learn about the 4 D's: Daydreamers, Drafters, Drifters, and Doers, including the behaviors we see of them in the classroom and individual characteristics of each.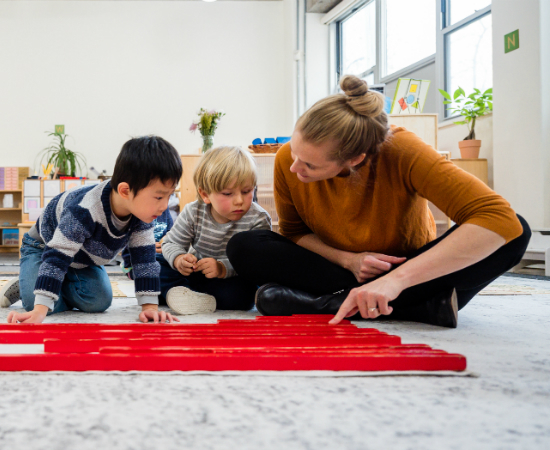 Making it Stick: The Anatomy of the Effective Lesson
This webinar teaches the anatomy of effective lessons. It includes an analysis of the pedagogy of the Three-Period Lesson.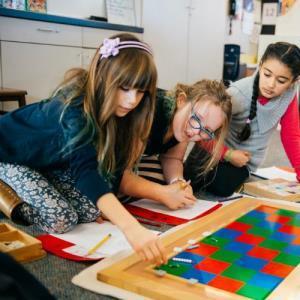 Using Stories to Teach Math
In this webinar, you'll be invited to think about the importance of story and how it aids learning. We will discuss how story can play a role in learning math, and you will come away with stories to use in your learning environment.
| Access Date | Quiz Result | Score | Actions |
| --- | --- | --- | --- |
Did you know?
AMS members get unlimited access to AMS Learning on demand videos for free! AMS membership is only $98. Learn how you can save on professional development, discounts to events, and more.
Recent Announcements

Montessori Life Blog