On Demand Videos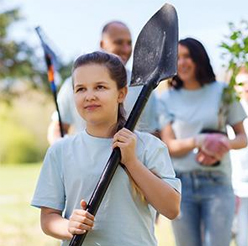 Whole School Communities - What They Are and How to Build Them
Our presenters will discus what we need to create community beyond the classroom; ways to assist children across ages in assuming contributing roles; and opportunities for how you can be an active member of your school community beyond the walls of your classroom.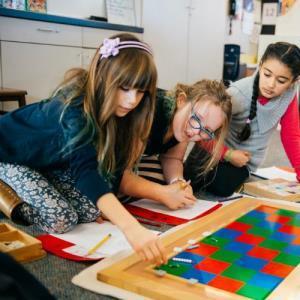 Using Stories to Teach Math
In this webinar, you'll be invited to think about the importance of story and how it aids learning. We will discuss how story can play a role in learning math, and you will come away with stories to use in your learning environment.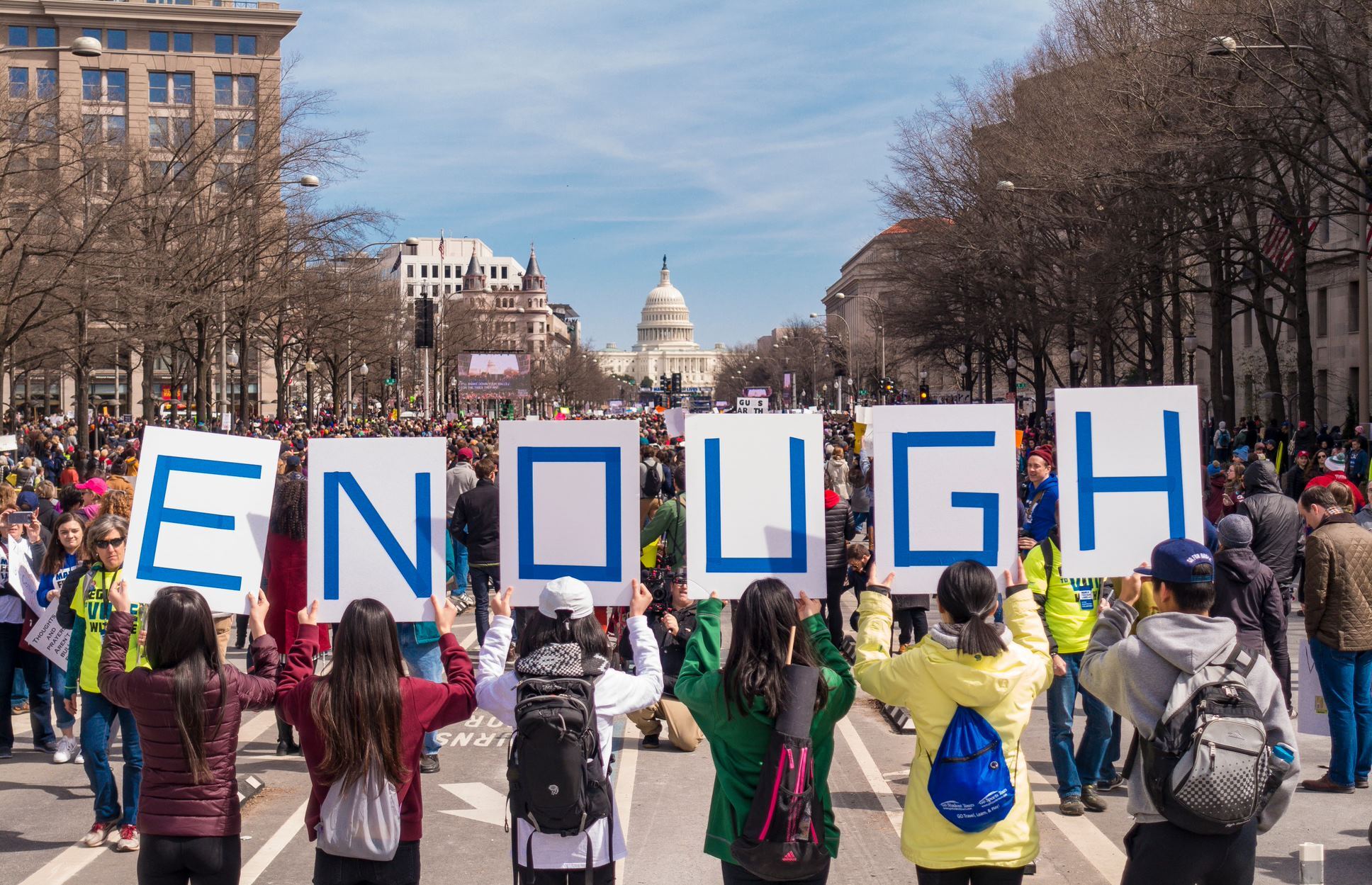 Using Cosmic Education to Teach Peace and Social Justice
By emphasizing our common origins with other humans, other living species, and with Earth and the universe itself, the Montessori Cosmic Education curriculum calls upon each person to help make the world more peaceful, socially just, and respectful of nature.
Self-Guided Classes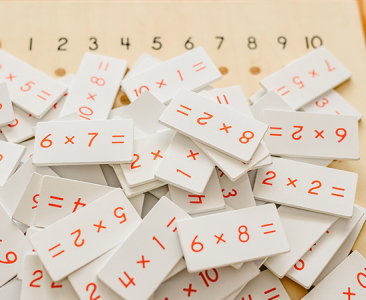 The Mathematical Mind
In this class, we will refresh your understanding of Montessori's philosophy on mathematical education. We will explore how math materials support problem solving and healthy brain development.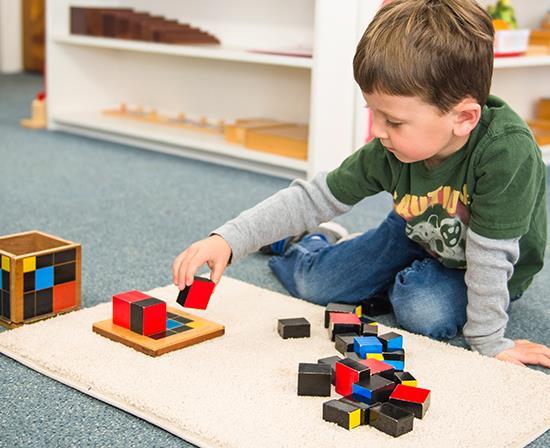 Creating a Culture for Spontaneous Activity
This Self-Guided online class consists of modules for exploring the foundational principle of Spontaneous Activity in the learning environment.
New Additions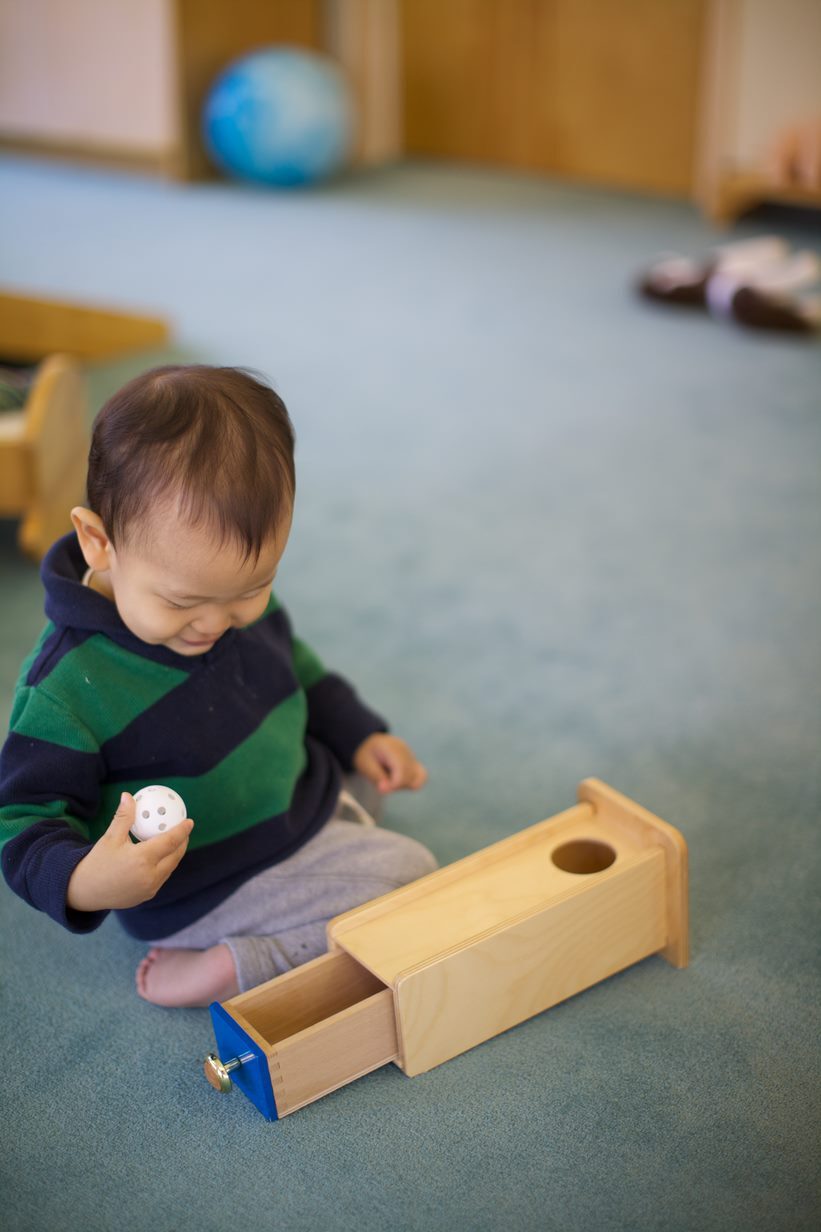 Materials in the Toddler Environment: Meeting the Needs of the Child
​This presentation will help you assess the needs of children from birth to age three.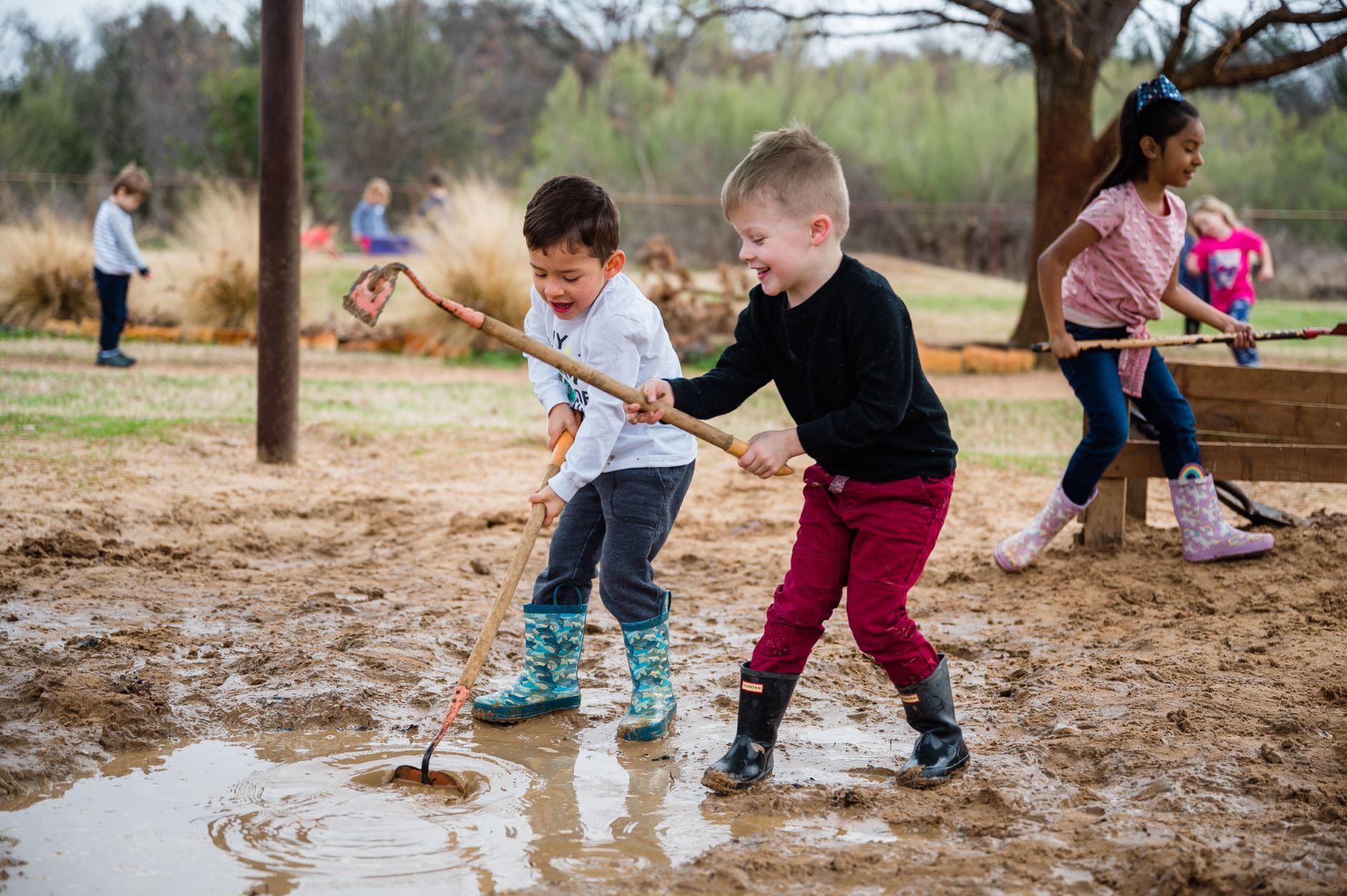 Extensions for Geography and Science in the Children's House Classroom
Explore ways to think beyond ordinary extensions of the basic presentation of geography and science.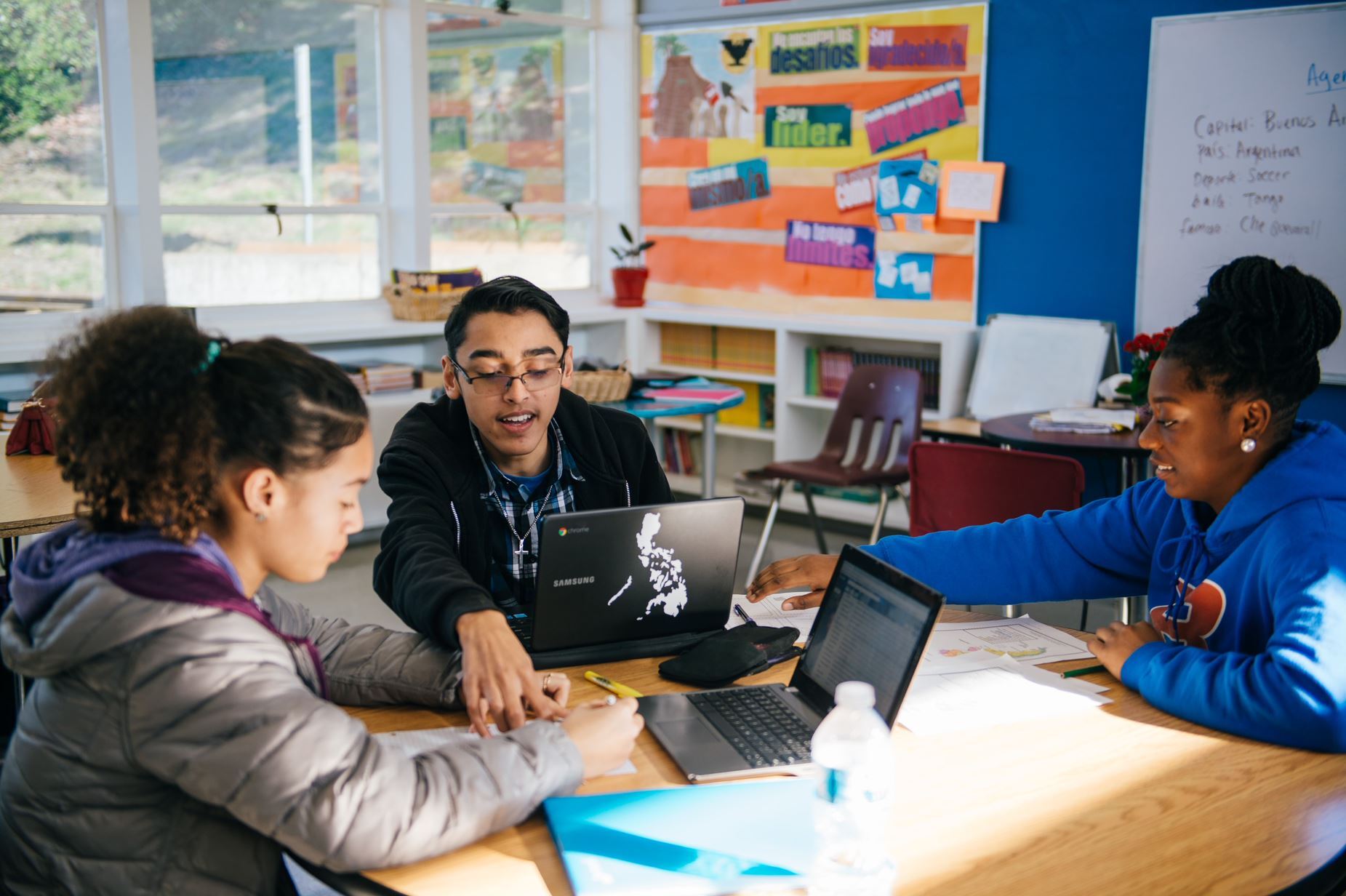 Sustainability in the Secondary Classroom
You may not realize it, but if you are following the principles of a Montessori secondary environment, then you are working toward sustainability! This presentation will help you better understand how.
| Access Date | Quiz Result | Score | Actions |
| --- | --- | --- | --- |
AMS Announcements