On Demand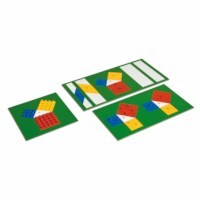 Area and the Pythagorean Theorem
Michael Waski will lead you through some surprising discoveries involving area and the Pythagorean Theorem.
Dive into ecoliteracy and its relationship to the Cosmic Curriculum with Kelly Johnson and learn fun ways to weave more nature and creativity into your classroom.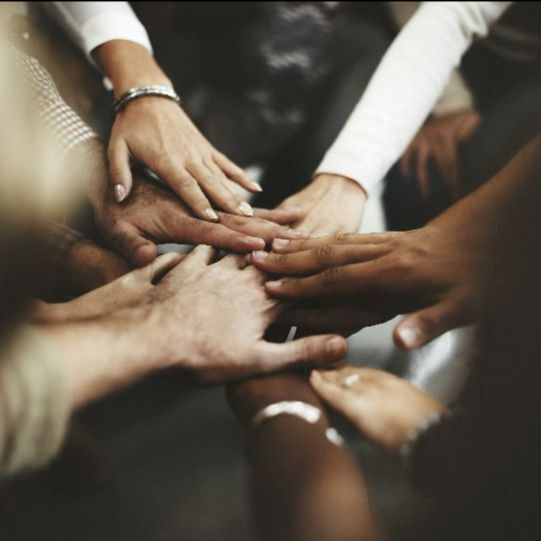 So ABAR, What is it Anyway?
Explore the goals of ABAR education for both children and adults and discover the connections between ABAR and Montessori philosophy.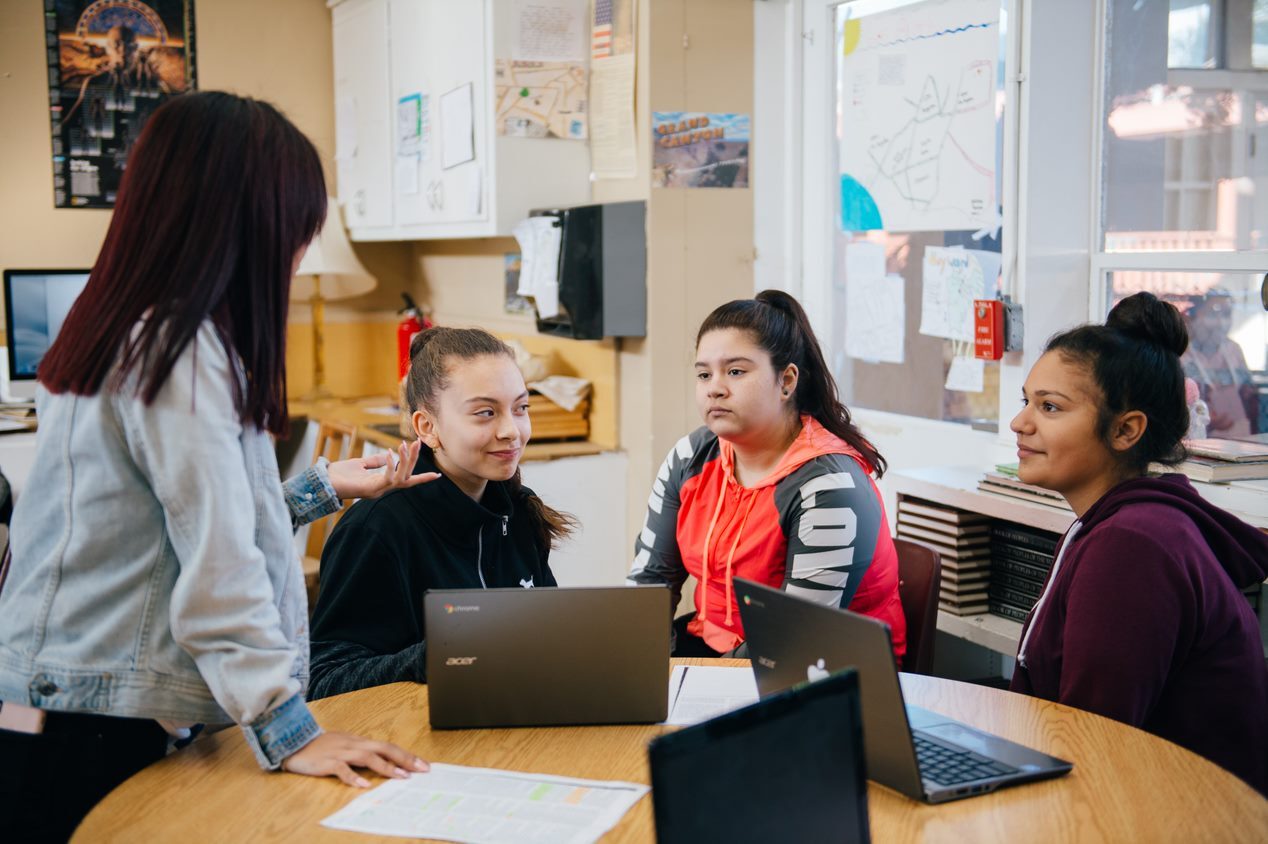 Lumbertown: A Virtual Society Case Study
Lumbertown is a simulated society in which students experience life as an adult in the fictional city of "Lumbertown" during a multi-week unit at school.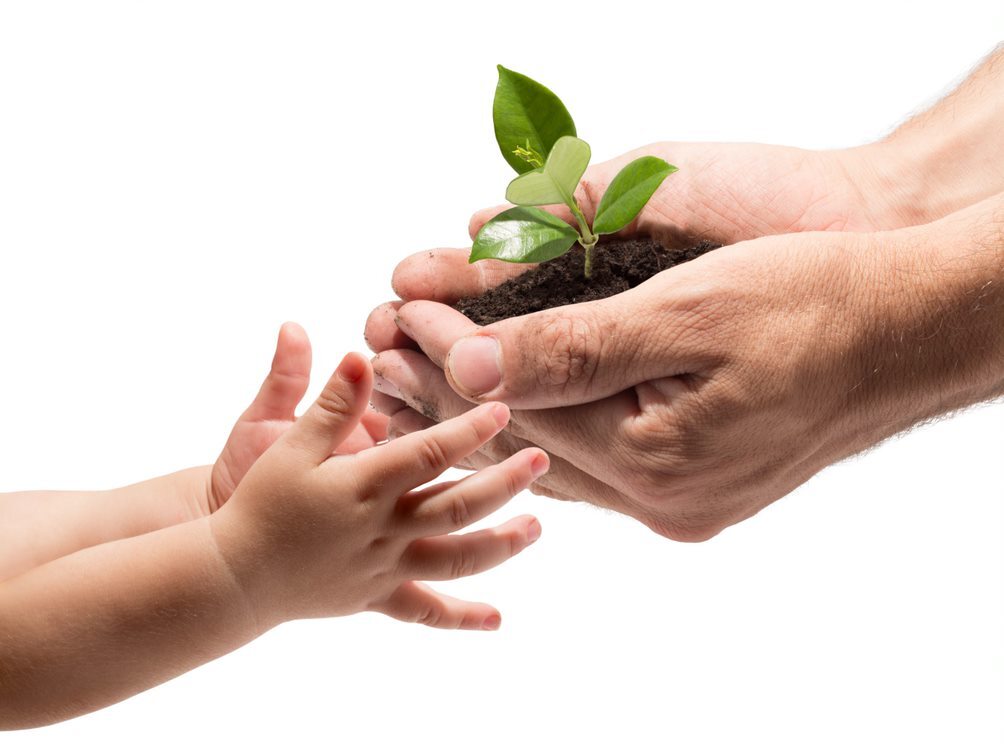 Working with Children in the Natural World
In this video, you'll learn how you can utilize just one small square of your outdoor space for children to investigate topics of wonder and begin to perceive themselves as scientists.
Psychogeometry Through the Lens of Neuroscience
Discover the connection between psychogeometry and neuroscience to learn about how the brain learns, how motivation and interests develop, and how Montessori classrooms and materials foster the development of executive functions.
Self-Guided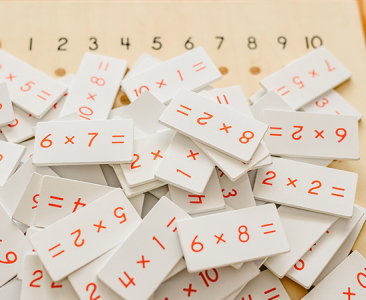 In this class, we will refresh your understanding of Montessori's philosophy on mathematical education. We will explore how math materials support problem solving and healthy brain development.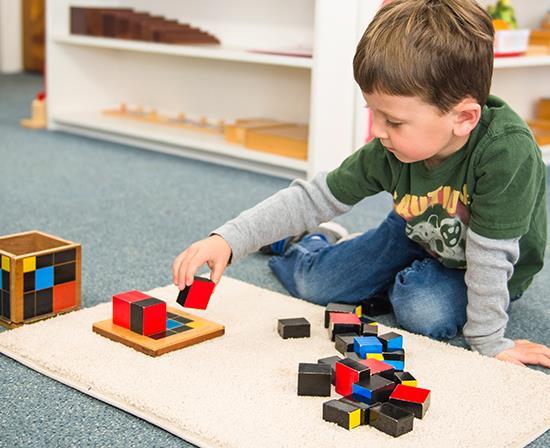 Creating a Culture for Spontaneous Activity
This Self-Guided online class consists of modules for exploring the foundational principle of Spontaneous Activity in the learning environment.
| Access Date | Quiz Result | Score | Actions |
| --- | --- | --- | --- |
Did you know?
AMS members get unlimited access to AMS Learning on demand videos for free! AMS membership is only $98. Learn how you can save on professional development, discounts to events, and more.
Recent Announcements

Montessori Life Blog