On Demand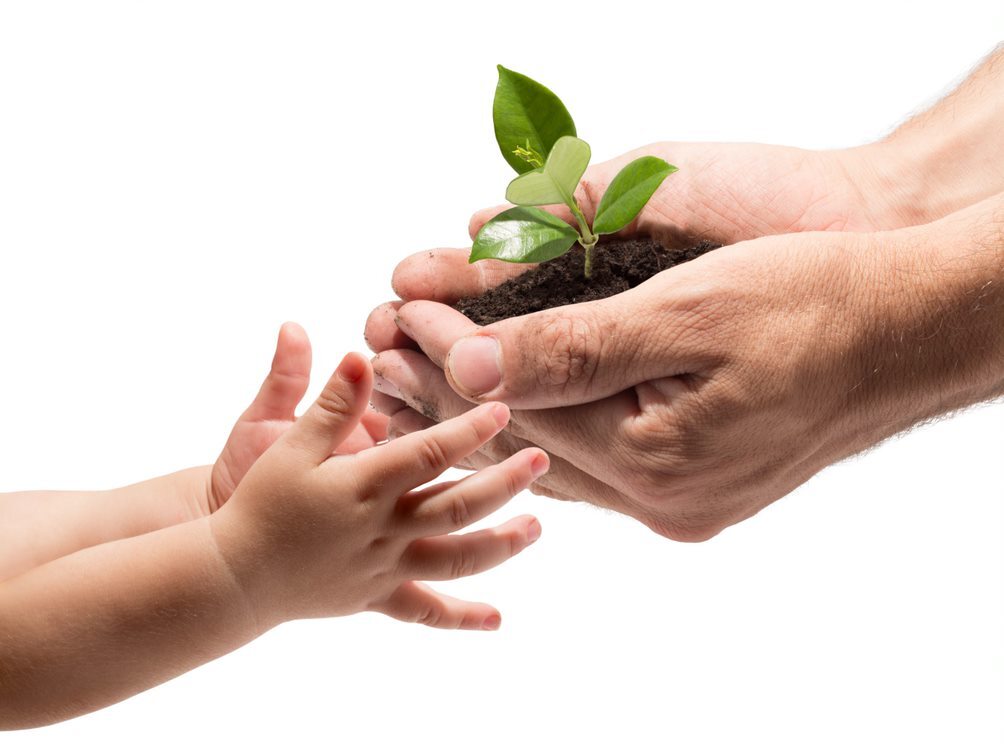 Working with Children in the Natural World
In this video, you'll learn how you can utilize just 1 small square of your outdoor space for children to investigate topics of wonder and begin to perceive themselves as scientists.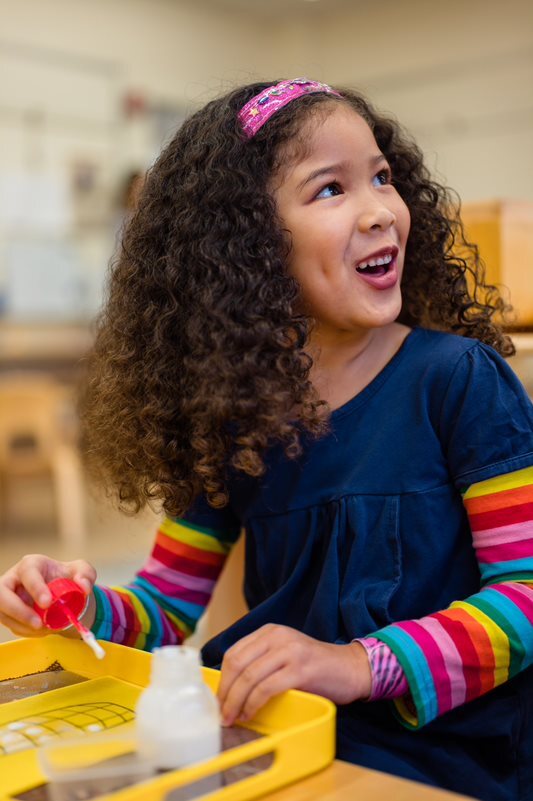 Humor & Playfulness in the Classroom
Presented by Biff Maier, this video will explore how to kindle students' imaginations, stimulating their capacity for investigation, work, and conceptual understanding.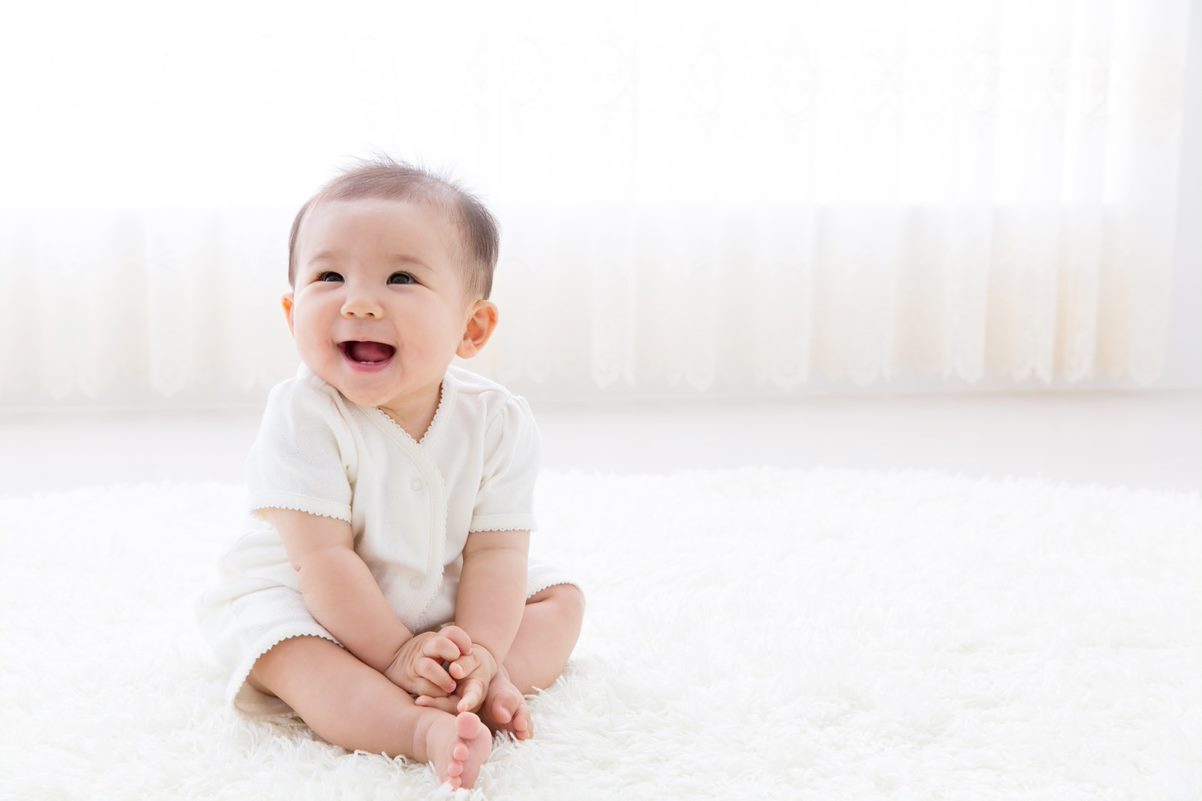 Montessori for Pregnancy and Birth
In this workshop, hear from 3 Montessorians who support families through pregnancy, birth, and newborn symbiosis. Learn techniques for offering support, not only within our current communities, but also to those without access to high-quality support.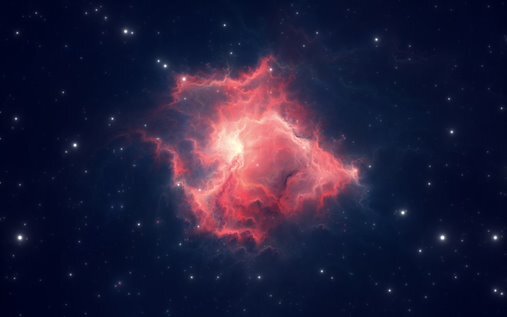 Toward a New World: The Universe Story and the Adolescent
In this video presentation, learn how to build the secondary curriculum around the new story of the universe to generate interest, provide meaningful context for every academic discipline, and serve the ultimate aim of Montessori education: a New World for a New Human.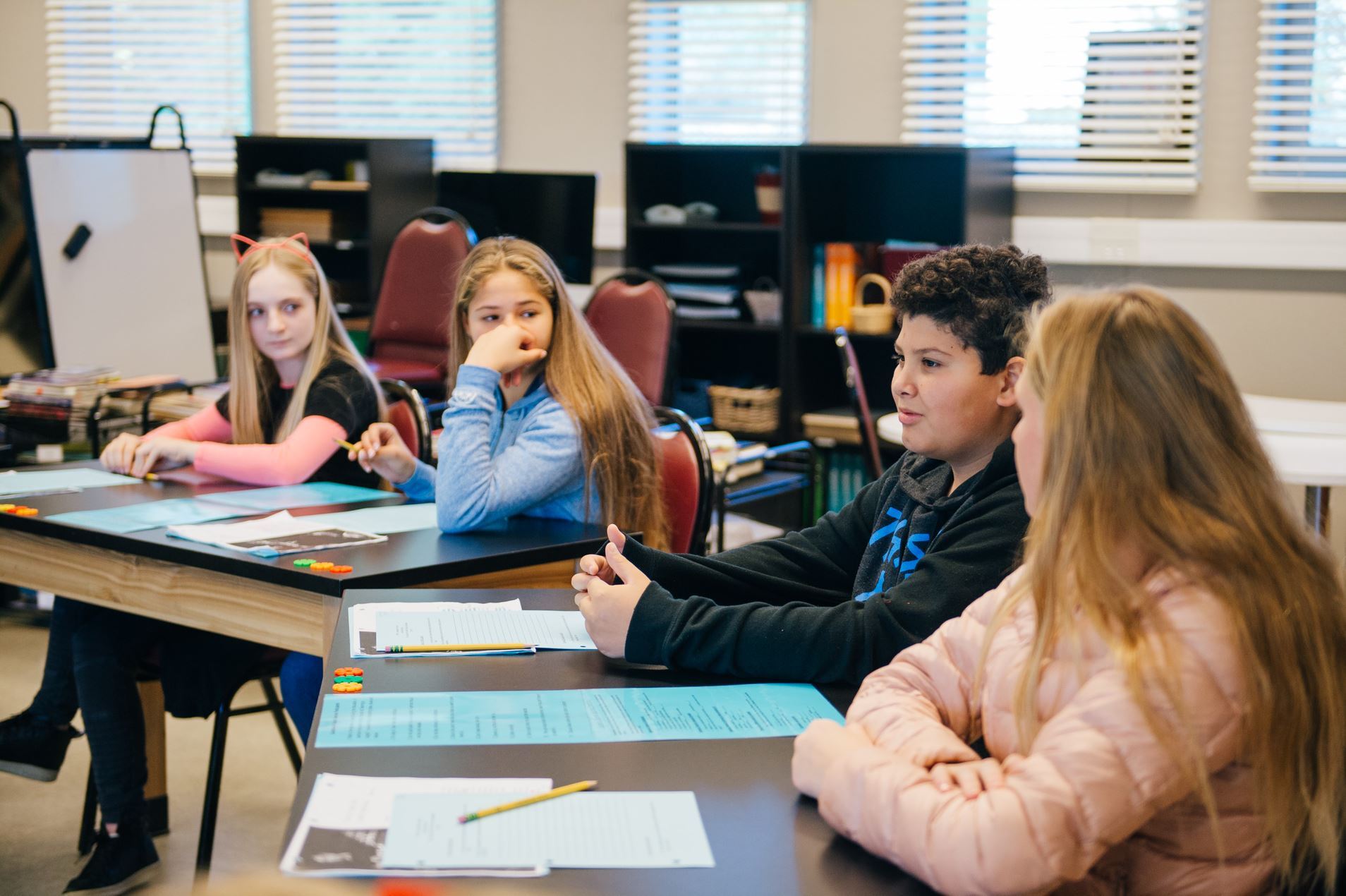 Time Management in Secondary Classrooms
Coming soon
Literacy Instruction for Diverse Learners
This presentation will provide an extensive and practical literacy continuum framework that will enable you to meet the needs of the wide range of development found within any group of literacy learners.
Self-Guided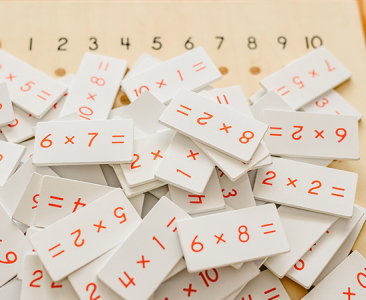 In this class, we will refresh your understanding of Montessori's philosophy on mathematical education. We will explore how math materials support problem solving and healthy brain development.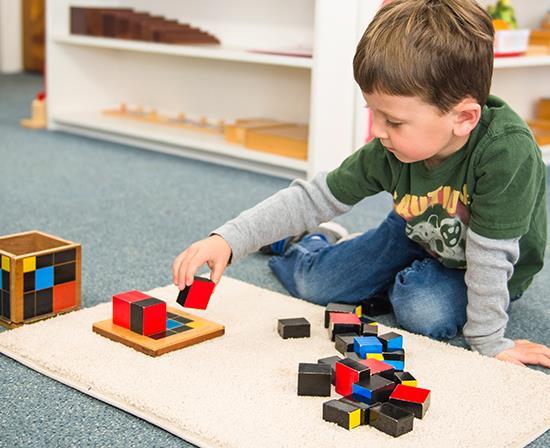 Creating a Culture for Spontaneous Activity
This Self-Guided online class consists of modules for exploring the foundational principle of Spontaneous Activity in the learning environment.
| Access Date | Quiz Result | Score | Actions |
| --- | --- | --- | --- |
Did you know?
AMS members get unlimited access to AMS Learning on demand videos for free! AMS membership is only $92. Learn how you can save on professional development, discounts to events, and more.
News & Announcements

Montessori Life Blog