On Demand Videos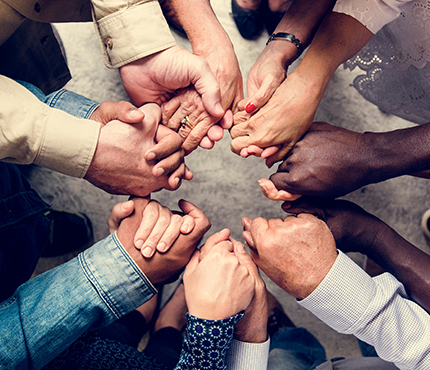 Anti-Bias Education for Students & Educators Alike - Part 1
This webinar will introduce you to the 4 goals of Anti-Bias Education for children and the 5 goals for adults.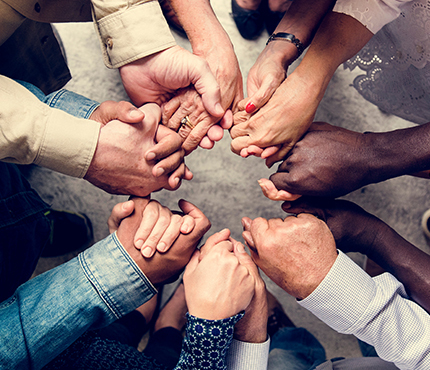 Anti-Bias Education for Students & Educators Alike - Part 2
This webinar continues the discussion began in our previous webinar with a discussion on the importance of anti-biased, anti-racist practice at individual, class-wide and school-wide levels; and offers concrete tools to support you in the essential task of continuing your own spiritual preparation.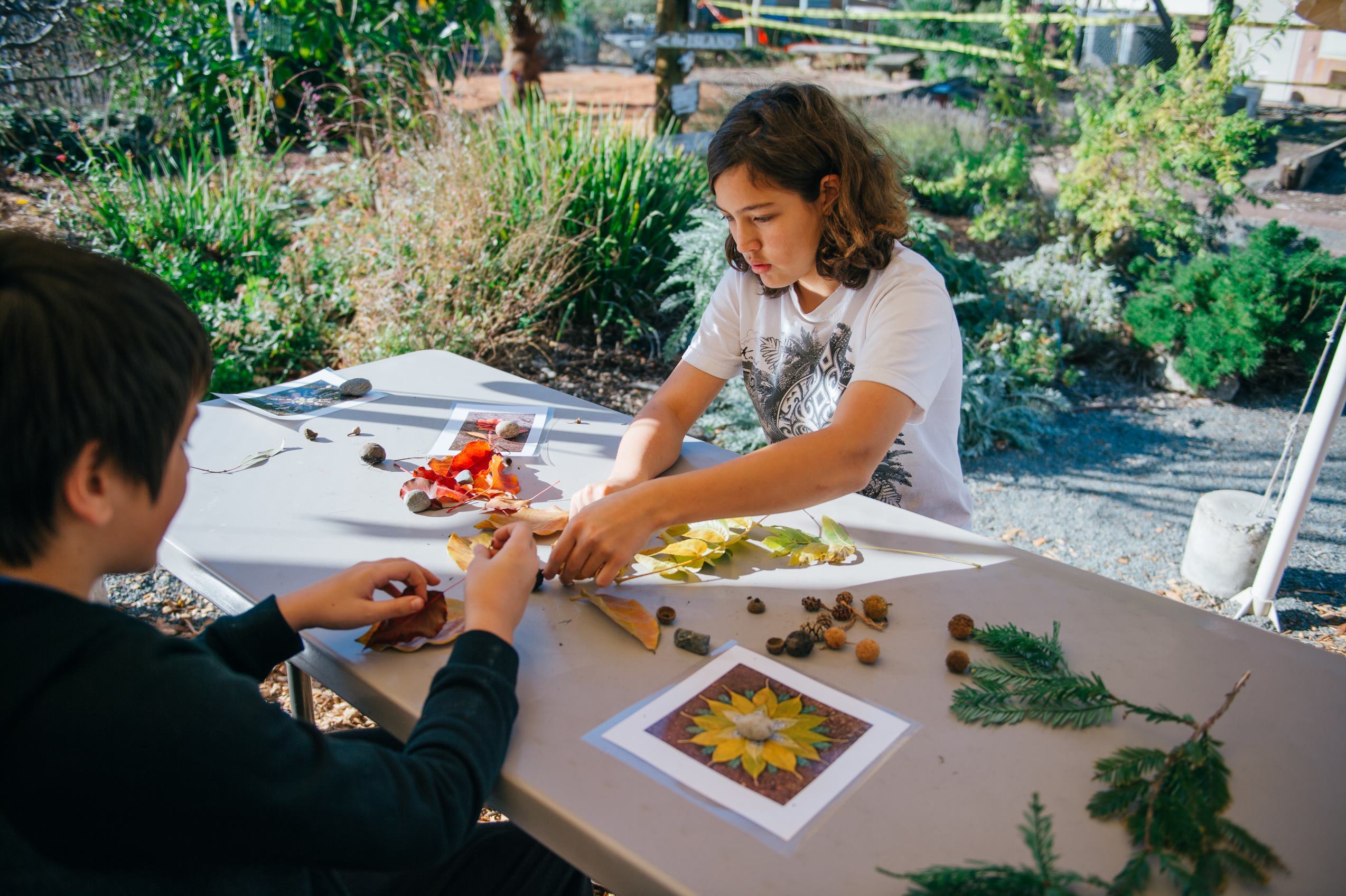 Art and the Cosmic Curriculum
This presentation explores the interconnected relationship between art and the Montessori cosmic curriculum at the middle school and high school levels.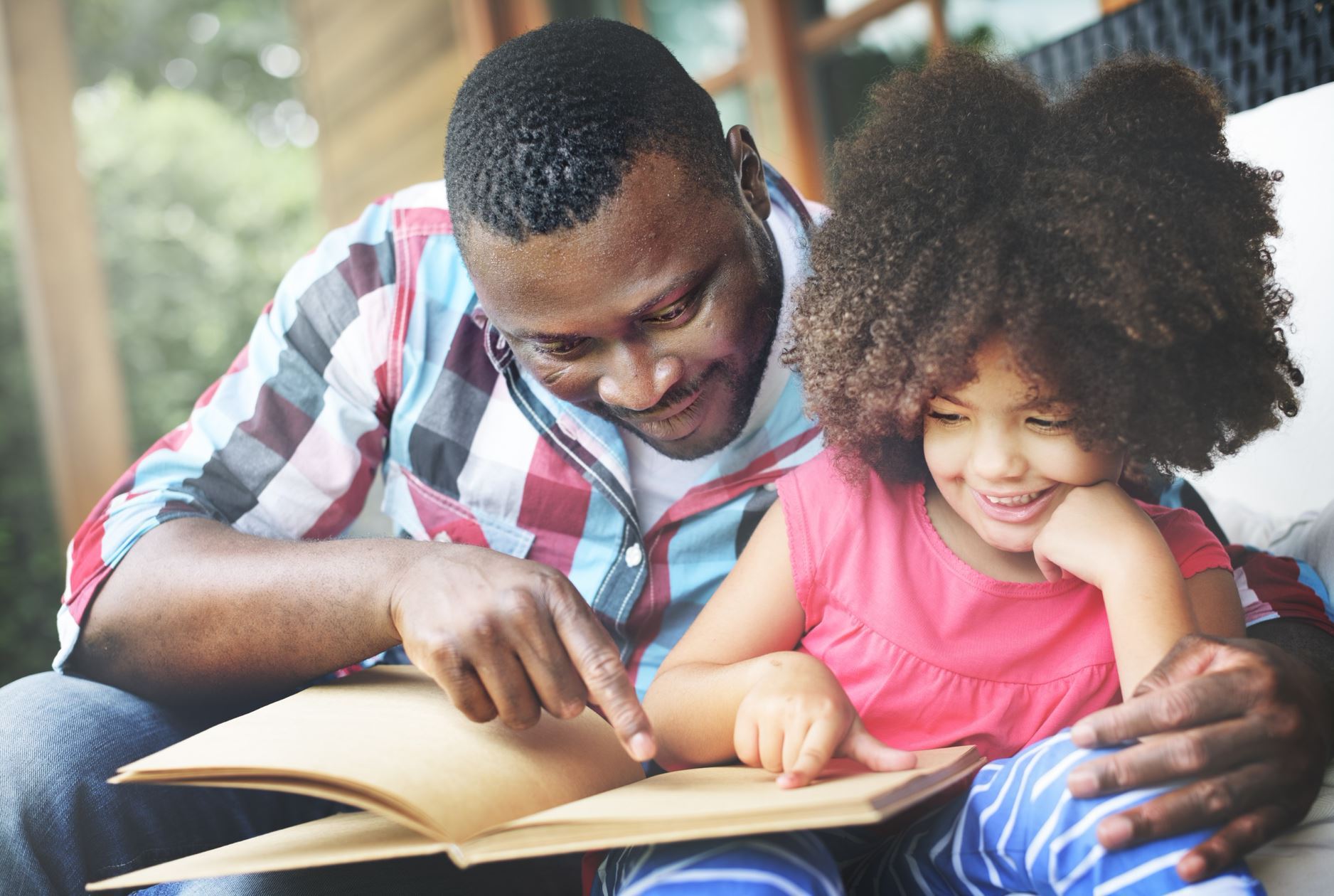 A Template for Parent Workshops: "Building Collaborative Relationships Through Grace and Courtesy"
This workshop will provide a template for creating your own parent presentations.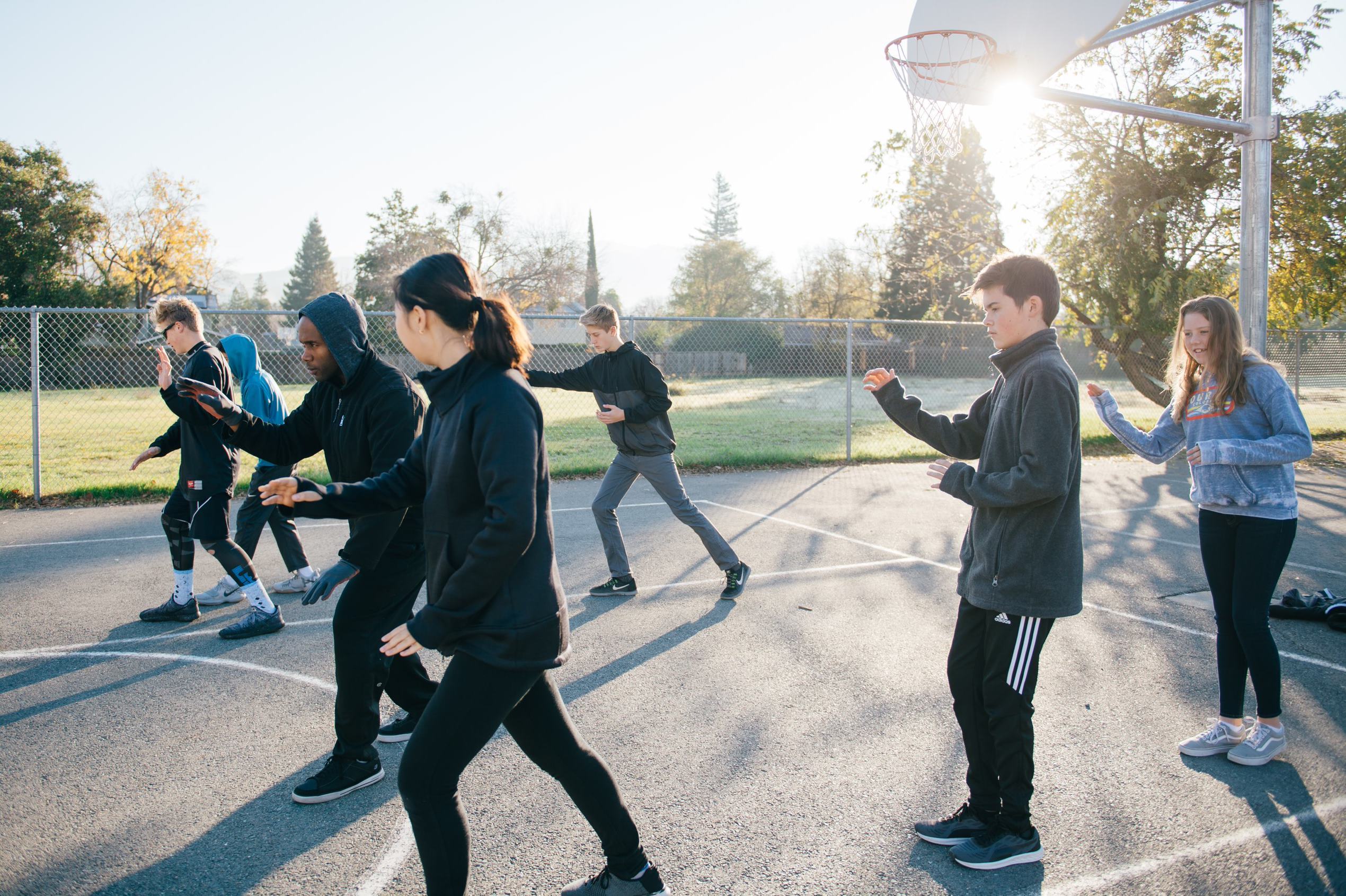 Building Physical Literacy Through Montessori
In this presentation, we will examine the concept of "physical literacy," delving into different fundamental physical skills that set the foundation for an active lifestyle, supporting whole-child development and well-being.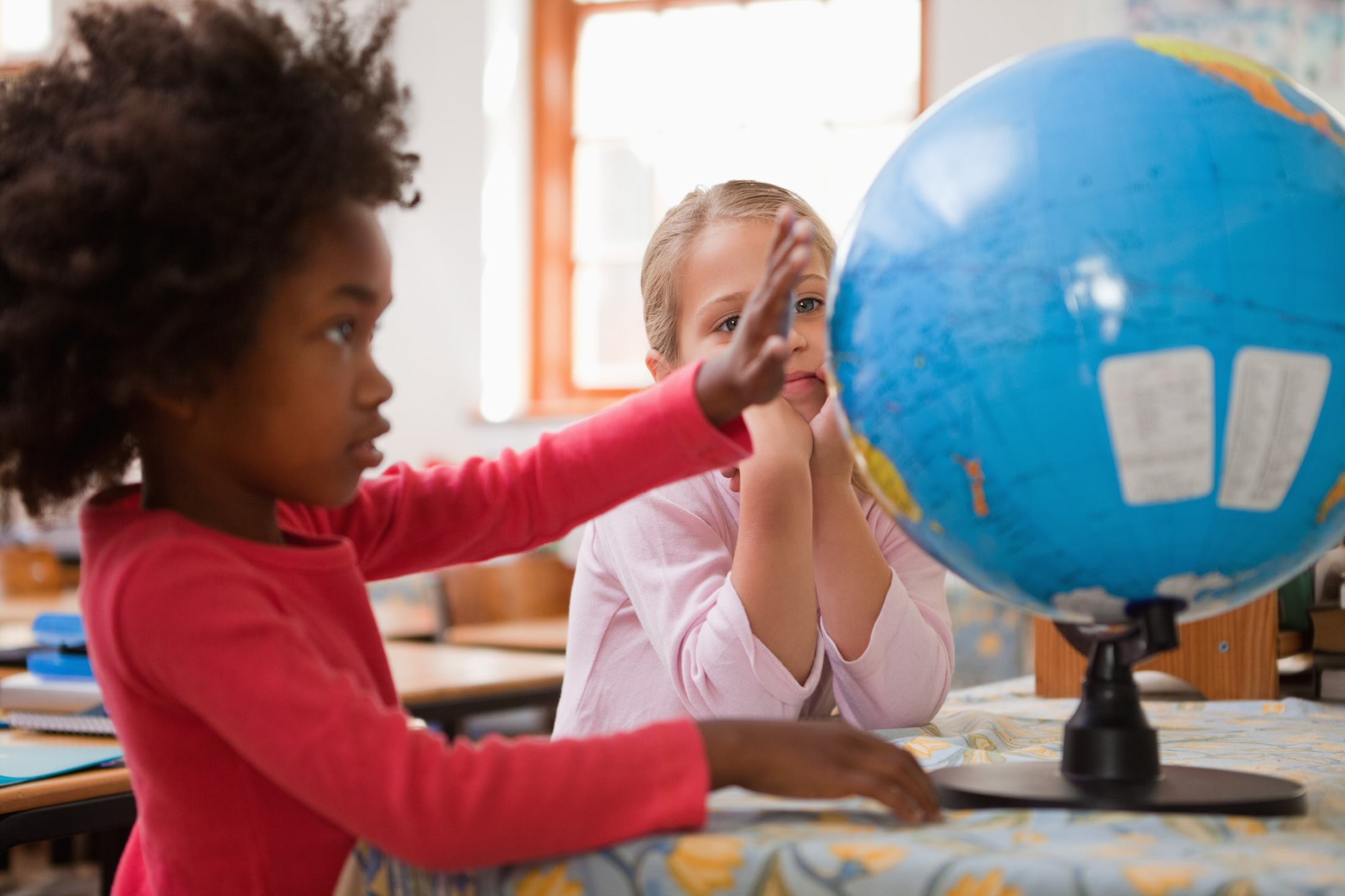 Building Resilience in Children During Challenging Times
In this video, you will learn what trauma is, how it manifests in the Elementary classroom, and explore ways to mitigate its impact.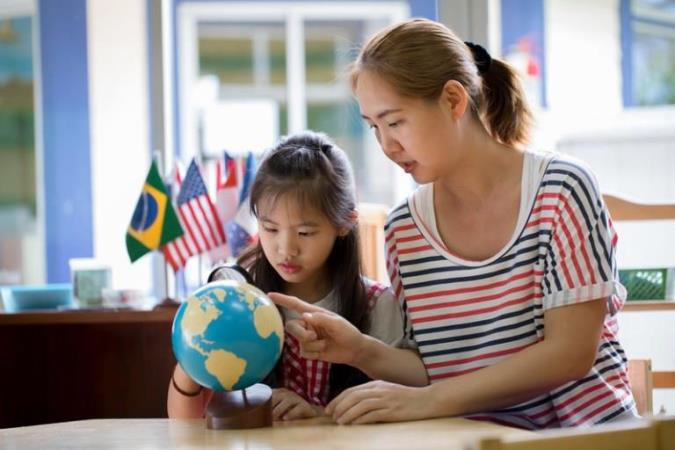 Classroom Assistants and You: Cultivating Healthy Relationships
Our presenter will walk you through concrete steps to take for building a checklist for your assistant to follow, when and how to allow your assistant to take on greater responsibilities in the classroom, and defining and respectfully enforcing boundaries.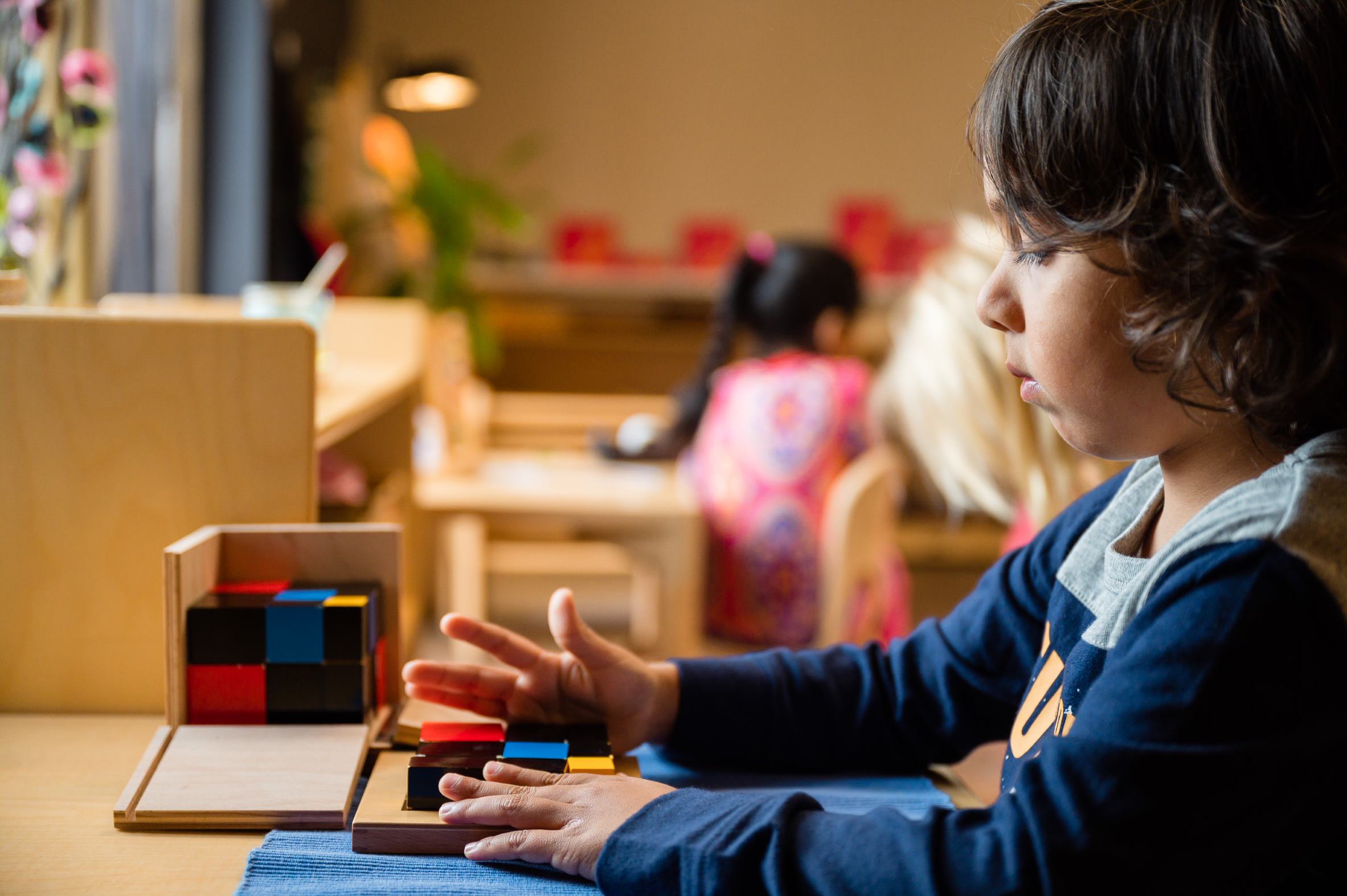 Classroom Management in an Inclusive Montessori Environment
Learn how to fully integrate an inclusive classroom model that meets the needs of diverse learners.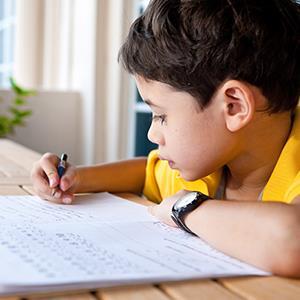 Common Core in the Early Childhood Classroom
This webinar will offer insights into how to align Montessori curriculum at the Early Childhood level with Common Core learning standards.
| Access Date | Quiz Result | Score | Actions |
| --- | --- | --- | --- |
Did you know?
AMS members get unlimited access to AMS Learning on demand videos for free! AMS membership is only $92. Learn how you can save on professional development, discounts to events, and more.
News & Announcements

Montessori Life Blog