Elementary Writing Certificate Program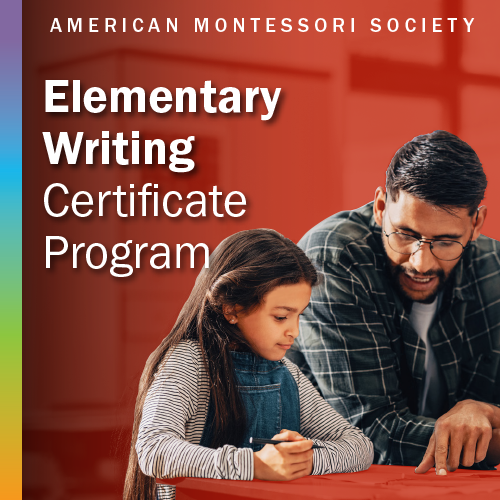 The AMS Elementary Writing Certificate Program is designed to enhance your foundational understanding and shift the teaching of writing in a way that promotes collaboration and curiosity in the learning environment. At the same time, it will significantly increase your elementary students' interest in writing. Participants will develop an understanding of the essential role of writing in recognizing students' identity and intellect. The writing continuum and the Six +1 Traits of Writing framework, integrated with the Elementary Montessori curriculum make writing individualized, fun, and meaningful for each child. Participants will take on a child-centered approach to teaching writing as well as experiencing the writing process themselves throughout the course. They will create effective tools and lessons that empower children by strengthening their writing creativity.
We are now accepting registrations for the following cohort. See detailed timeline below:
Cohort 2 (Winter 2024): January 22 to March 10.

Six live sessions on Mondays: January 22, January 29, February 5, February 12, February 26, and March 4, 2024 at 8:00 – 9:30 PM (ET).
What to Expect
The program consists of 6 modules of self-guided study and live experiences. You will join a cohort of adult learners with six-live sessions. Each session is 90 minutes via Zoom. The course will offer theoretical strategies and tools to explore writing within your own environments and the children you work with. There will be assignments that are designed to be reflective and to enhance your understanding of the essential role of writing for Elementary, both in theory and in action. You will be expected to do some personal writing during the live session. A course culminating project will be designed to fit the needs of your classroom.
For: Elementary 1 (6 – 9) and/or Elementary 2 (9 – 12) Montessori credentialed teachers, school leaders, and interventionists
Format: A blend of live (synchronous) experiences held via Zoom and on-demand (asynchronous) content
Time Commitment: 36 – 40 hours total (please see timelines below)
CPD Hours: 36 - A certificate of AMS Professional Development hours will be emailed upon completion. An opportunity to purchase a CEU certificate for 3.6 CEUs will also be made available upon completion of the class at a cost of $28.
Upon successful completion of the program, you will be awarded an AMS Elementary Writing Certificate attesting to your mastery of the program.
Group Discounts Available
AMS is excited to offer a variety of discounted group packages for this class. Group registrations must first contact us to be discounted.
5+ registrants: 5% discount
10+ registrants: 10% discount
20+ registrants: 15% discount
30+ registrants: 20% discount
Program Modules & Outcomes

Using a Continuum
---
Adult learners look at connections among self, children, and the curriculum using the writing continuum.

Making Writing Engaging
---
Adult learners experience personalized writing practice as a way of understanding how to increase children's writing engagement in their classroom.

The Six Traits of Writing Part 1
---
Ideas, Voice, Word Choice—Adult learners create a plan to bring fun, hands-on writing into their classroom using the Six Traits of Writing framework.

Writing Continuum and Assessment
---
Adult learners look at student-centered assessment data (self-assessment, peer feedback, individualized teacher conference) to connect it back to the writing continuum.

The Six Traits of Writing Part 2
---
Sentence Fluency, Organization, Conventions—Adult learners explore how to differentiate the use of the traits for each child.

Writing and the Arts
---
Adult learners explore writing through the Great Lessons, as well as using the arts to support the writing process.
Timeline
January 14: Registration deadline
January 22: Program begins.
March 10: Program ends.
Live sessions will be held via Zoom on Mondays, 8:00 – 9:30 PM (ET).
Schedule
Modules 1 – 6
January 22 – March 10
Live Sessions via Zoom on: January 22, January 29, February 5, February 12, February 26, and March 4, 2024.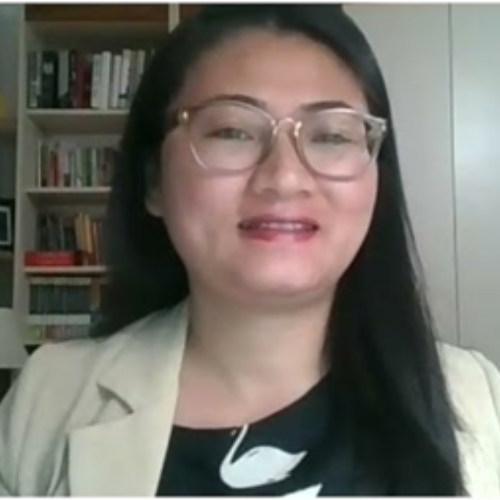 Looking for more Elementary professional development?
The AMS Elementary Reading Certificate Program is designed for Montessori teachers who are interested in applying the science of reading by engaging the most recent research-based strategies for teaching reading in their Montessori classroom.
You Might Like These AMS Learning Videos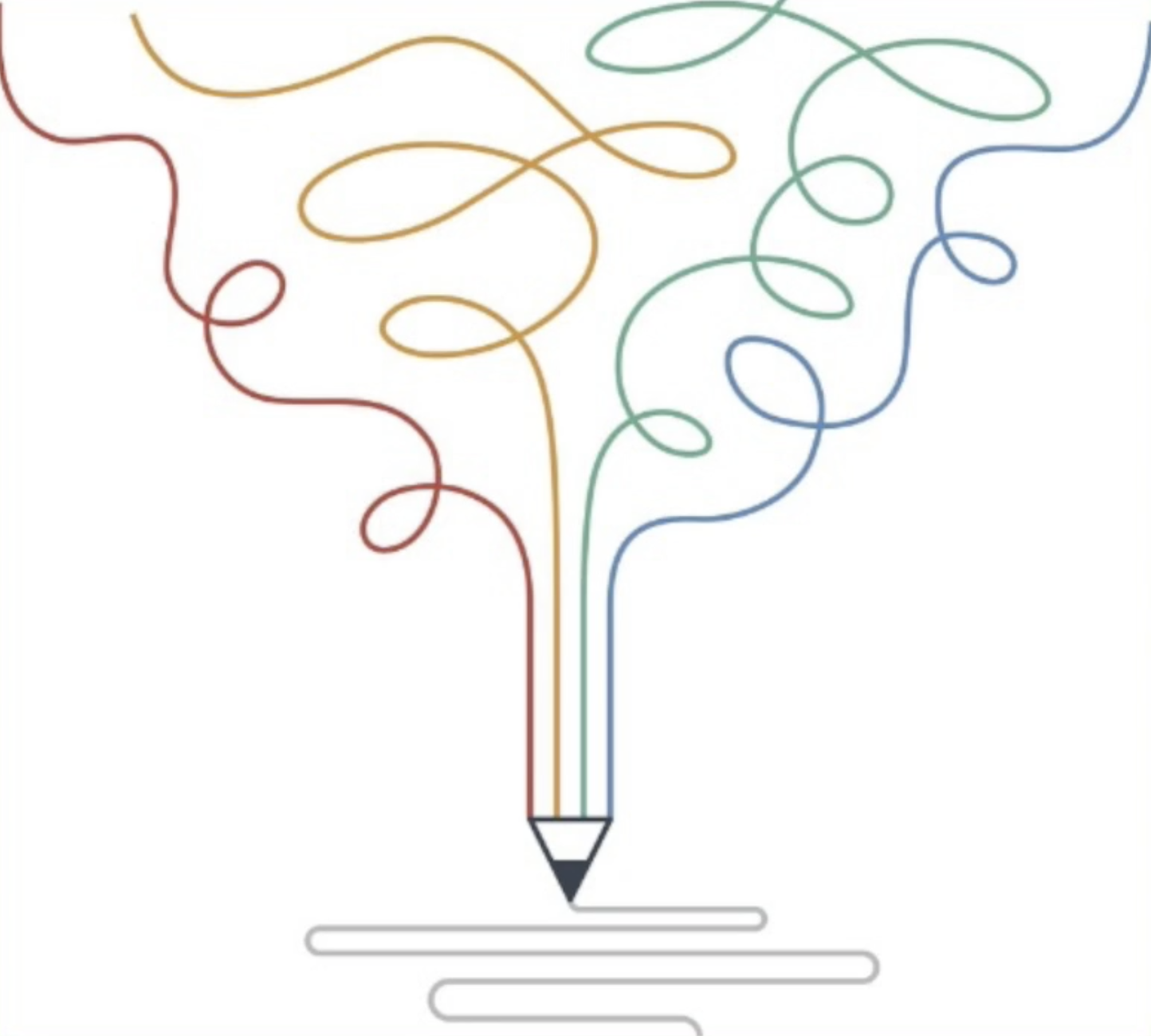 Writing Engagement Through Art
Art-Integrated Writing is a method that hooks all young writers into loving to write every day.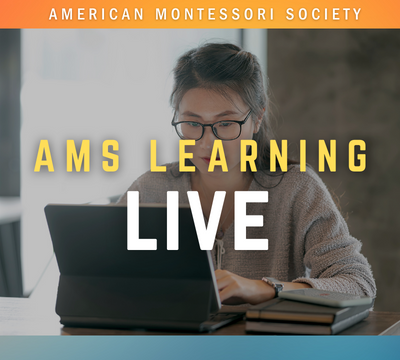 Using Tech for Good: Tips to Empower Children with Technology
Tips and strategies on how we can shape online experiences to enrich the lives of families and activate a child's natural desire to learn.
The Benefits of a Mixed age environment (Birth to 6)
A session designed for Montessori educators to examine the benefits of the mixed age environment, a naturalized model for Montessori education.
| Access Date | Quiz Result | Score | Actions |
| --- | --- | --- | --- |
Did you know?
AMS members get unlimited access to AMS Learning on demand videos for free! AMS membership is only $101. Learn how you can save on professional development, discounts to events, and more.
Montessori Life Blog

Recent Announcements